UNMANNED SYSTEMS
UAV & Urban Air Mobility
Real Time's experience with Flight Management systems, Surveillance equipment, SATCOM, and the NAS allows us to easily support the Unmanned Systems arena. We believe our teams have contributed to our Clients project's successes. RTC teams work in open and transparent cooperation with our clients.
UNMANNED SYSTEMS
UAVs and Urban Air Mobility
Real Time's 20+ years of experience in aerospace embedded development of Guidance, Navigation, and Control systems projects for use in the National Air Space allows our team to be a perfectly aligned solution partner for the UAV and Urban Mobility development.
Providing Embedded Service to the UAV and Urban Air Mobility Industries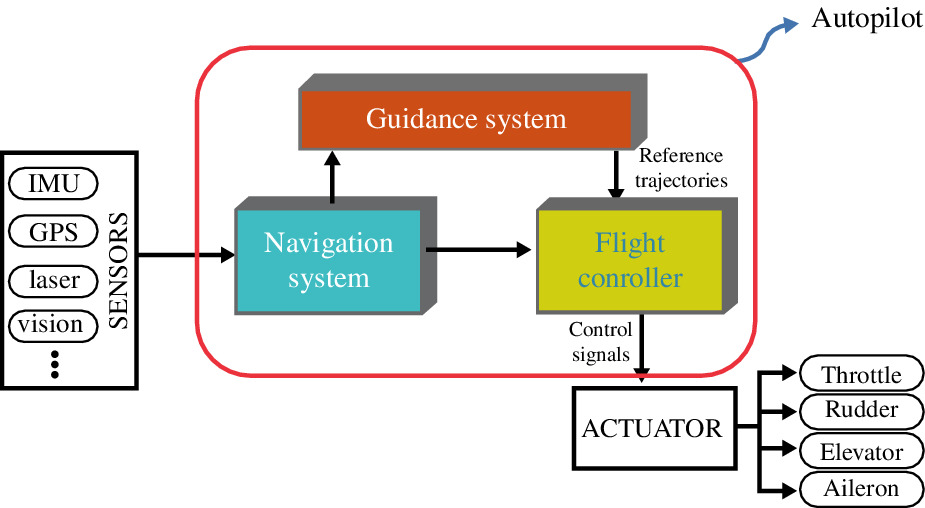 Algorithm Development & Implementation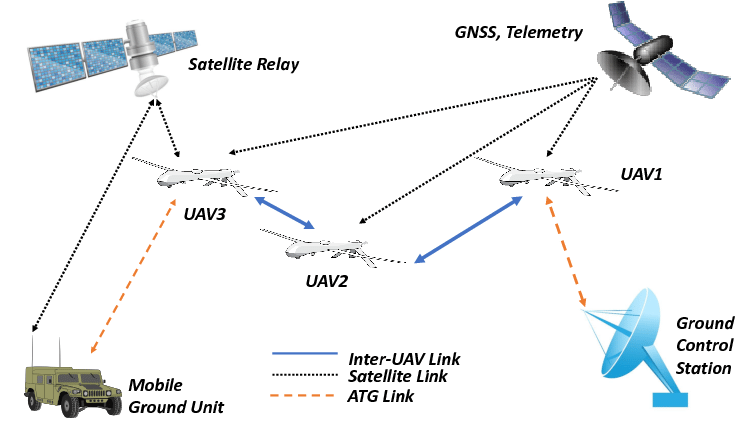 Command, Control,
& Communication
Command & Control/Datalink
Command & Non-Payload Communications (CNPC)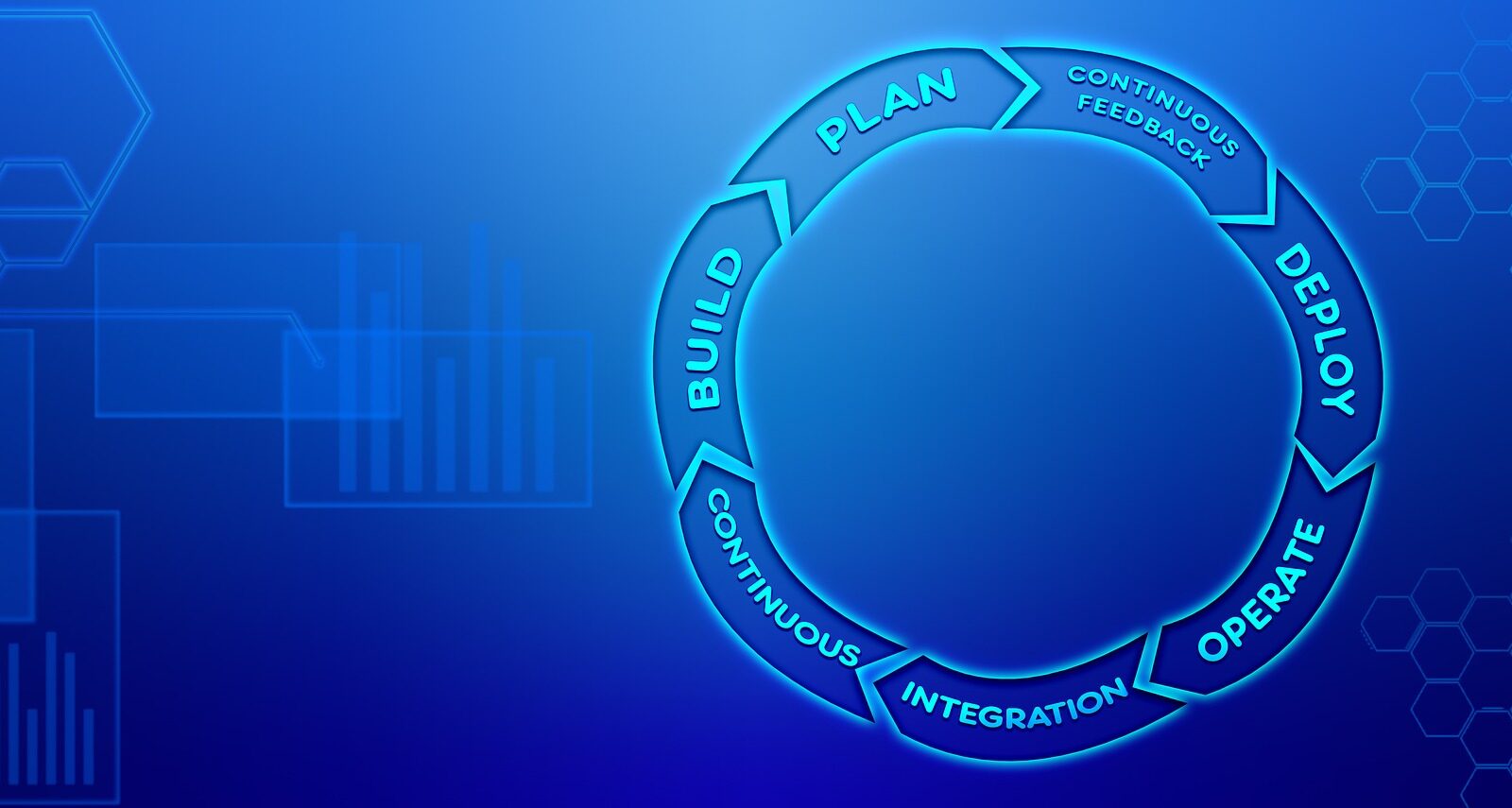 Through Client Partnerships, Real Time creates World-Class Innovative Solutions
Client Partnered Projects that directly transfer to the UAV & UAM industries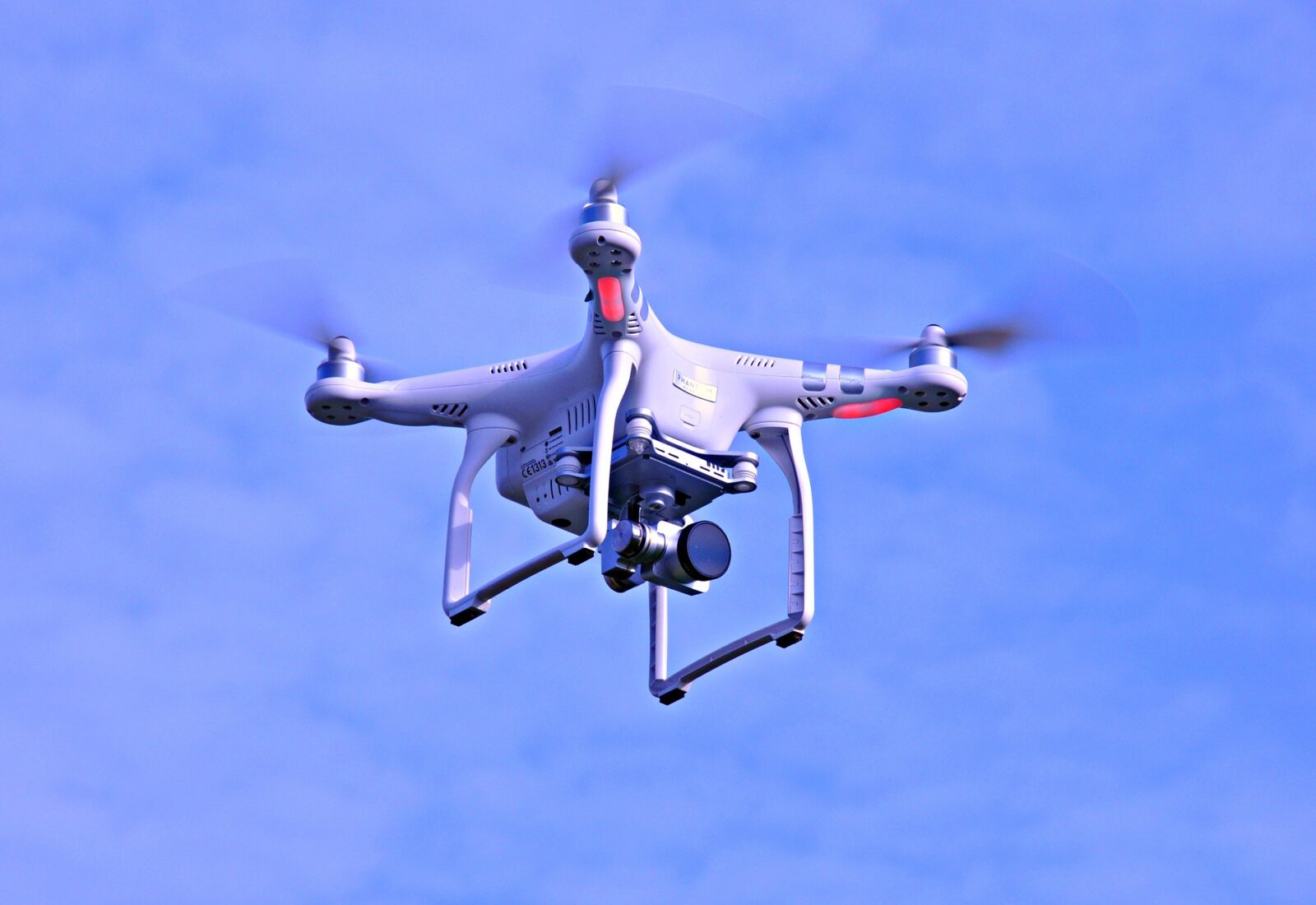 Providing Flight Management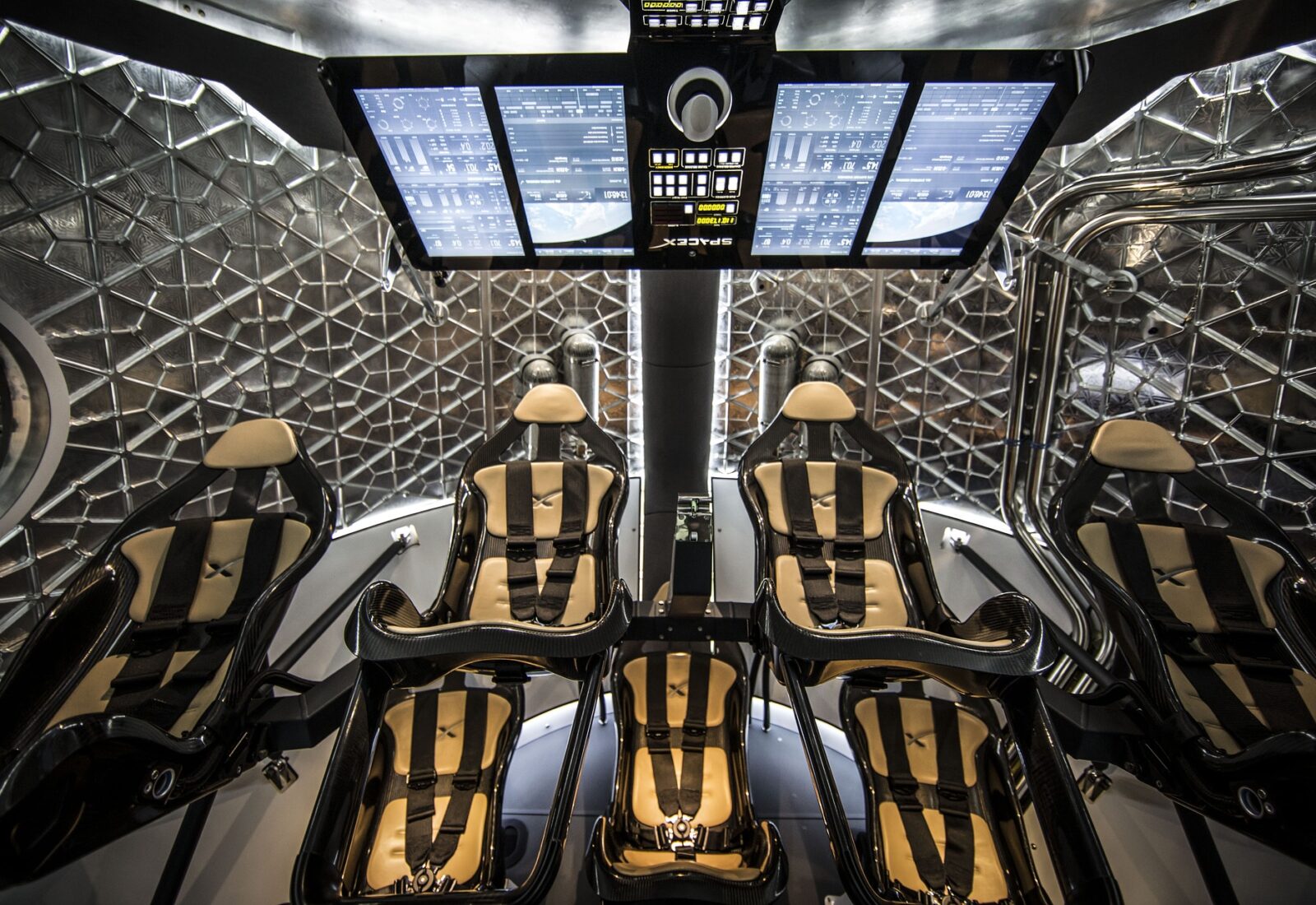 Providing System Information & Visual Displays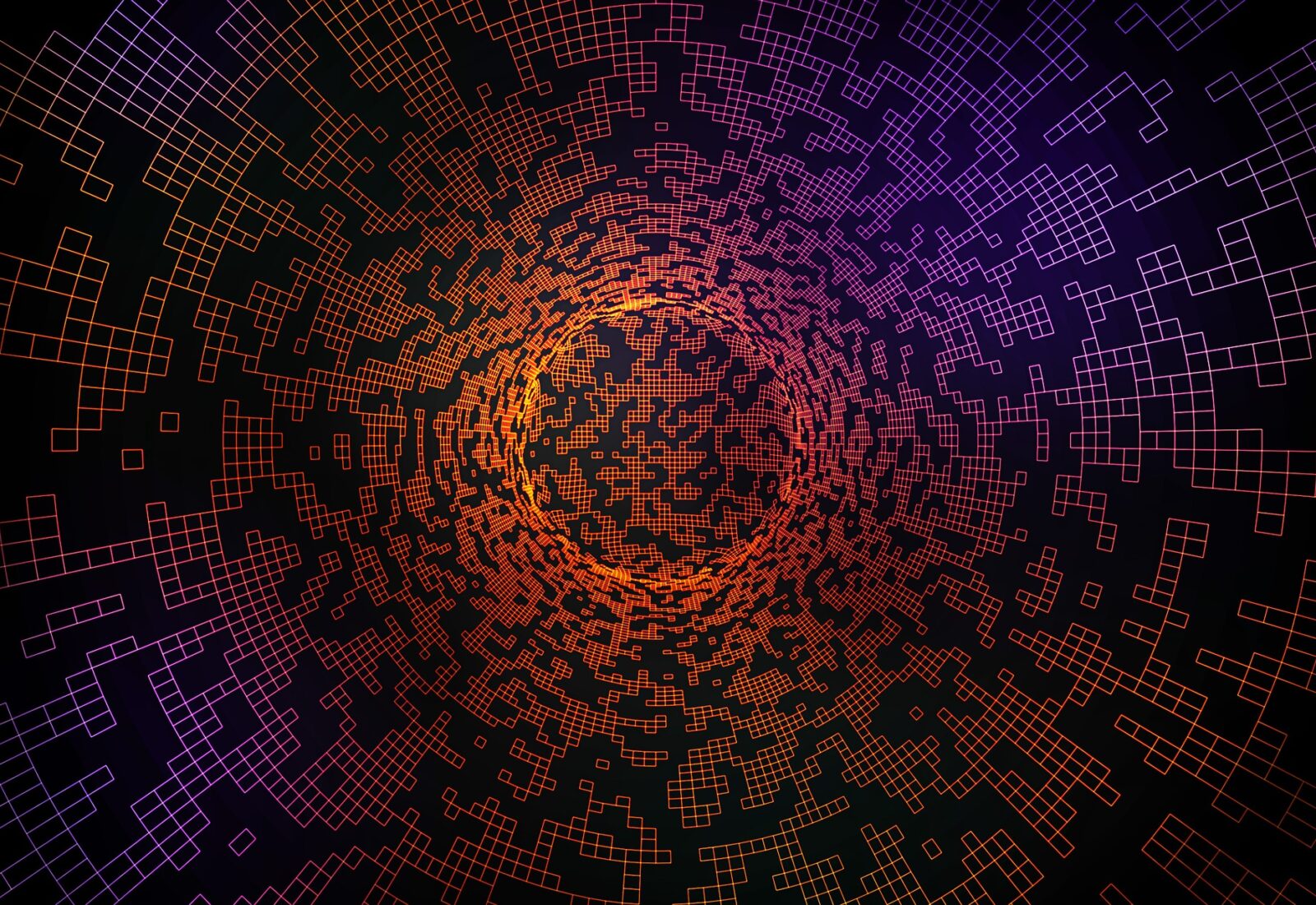 Providing the LRU Backbone Power, & Data Busses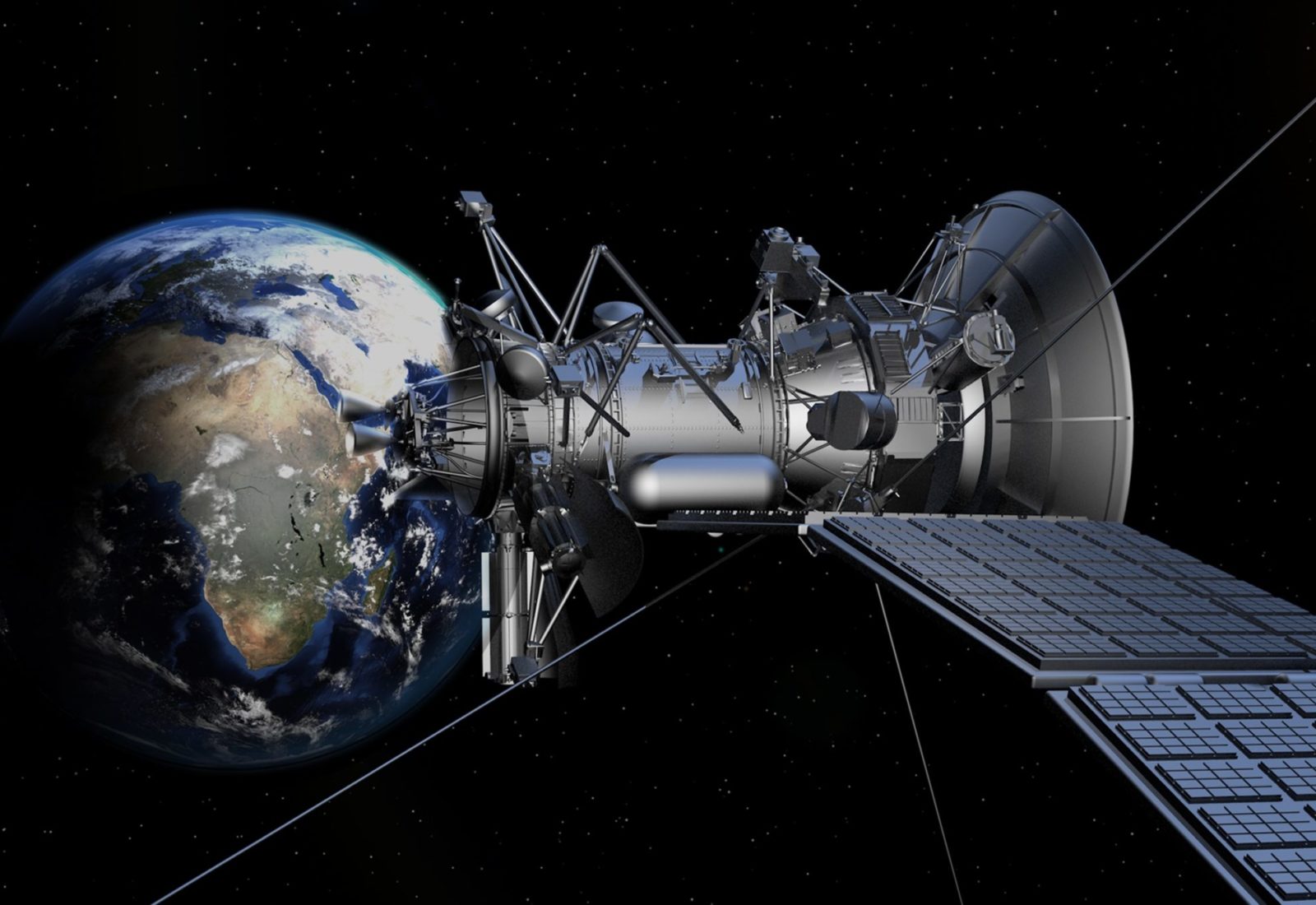 Providing Communication via Datalink & SATCOM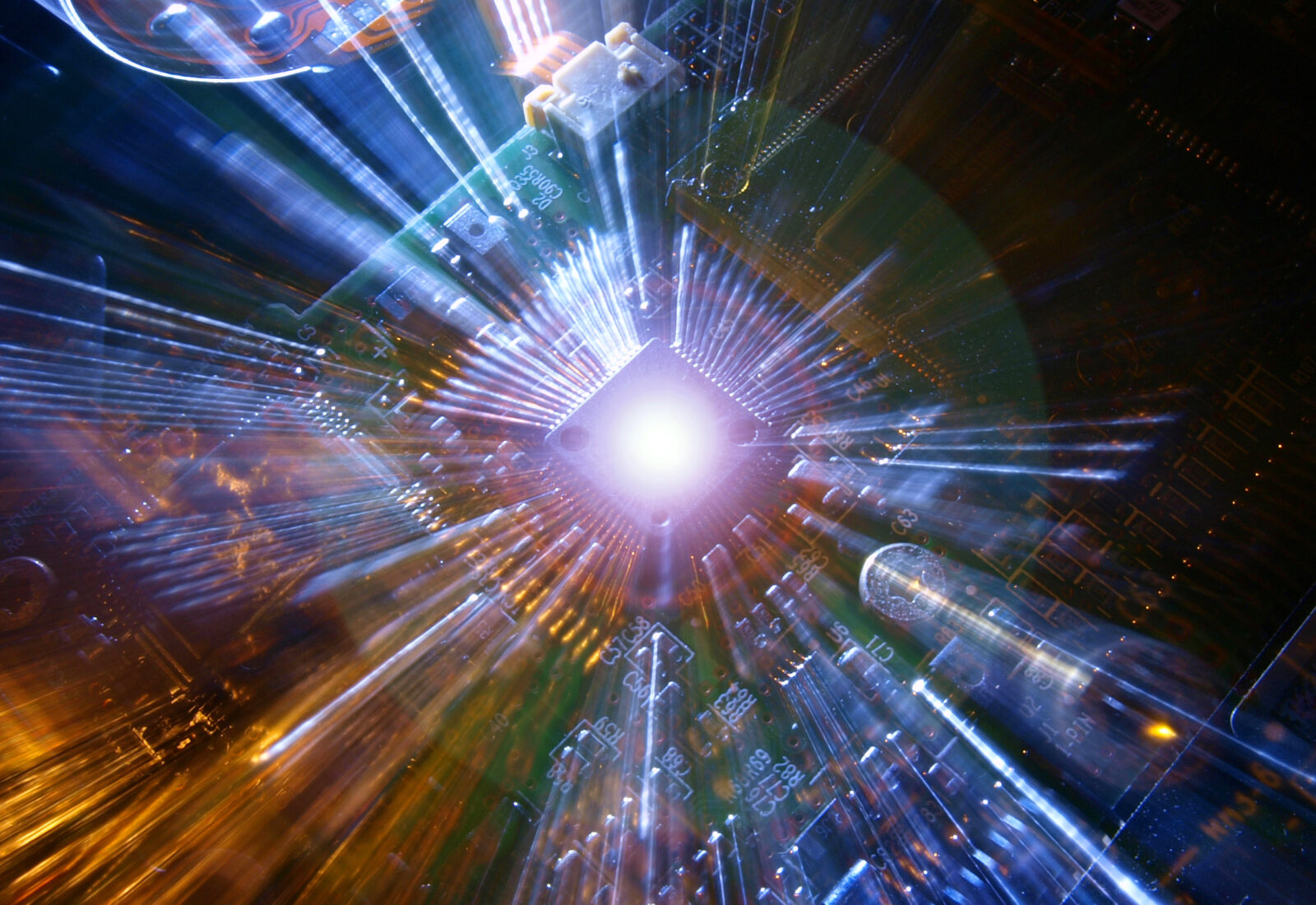 Gathering Data & Communicating with All LRUs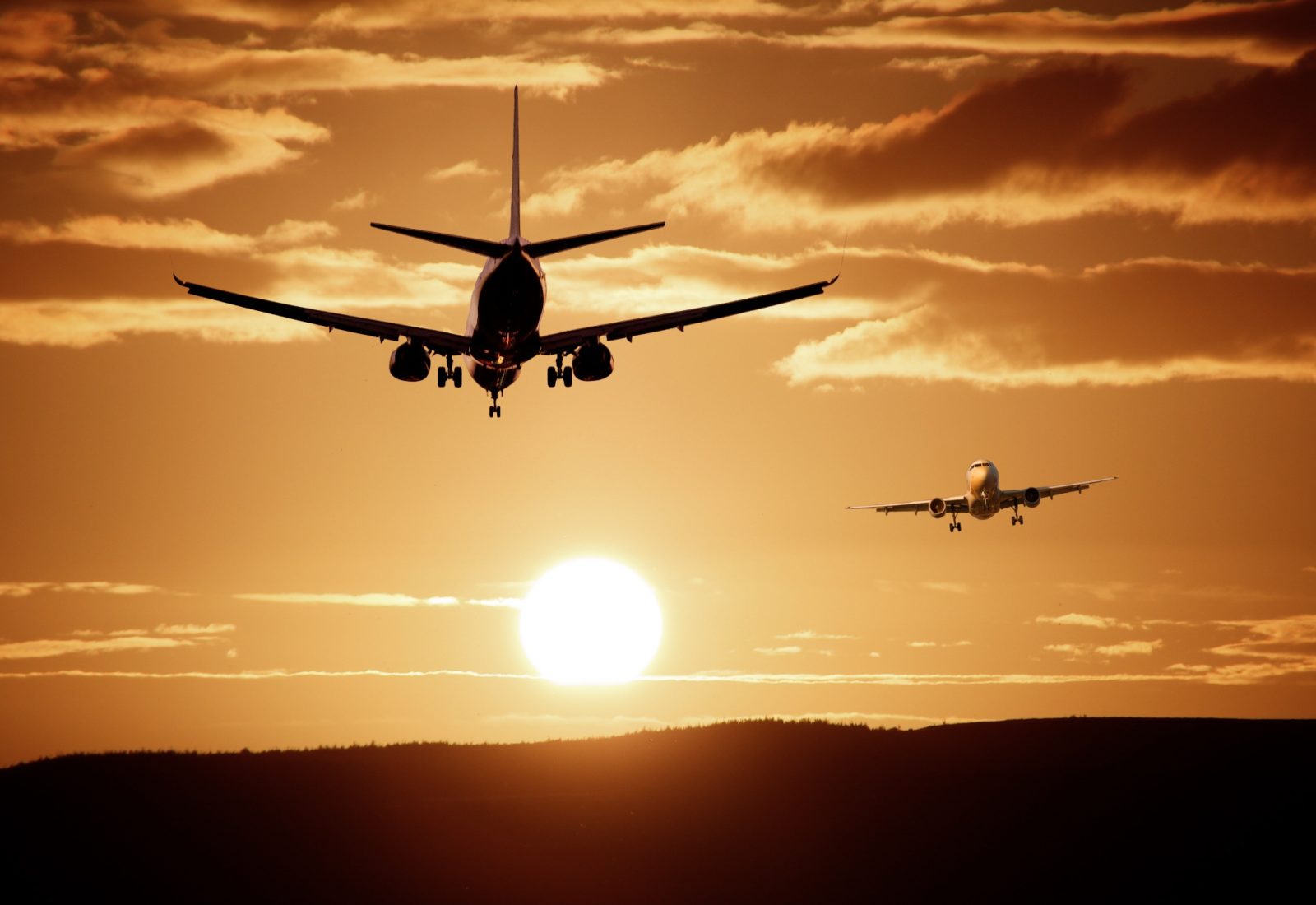 Keeping aircraft from flying Into each other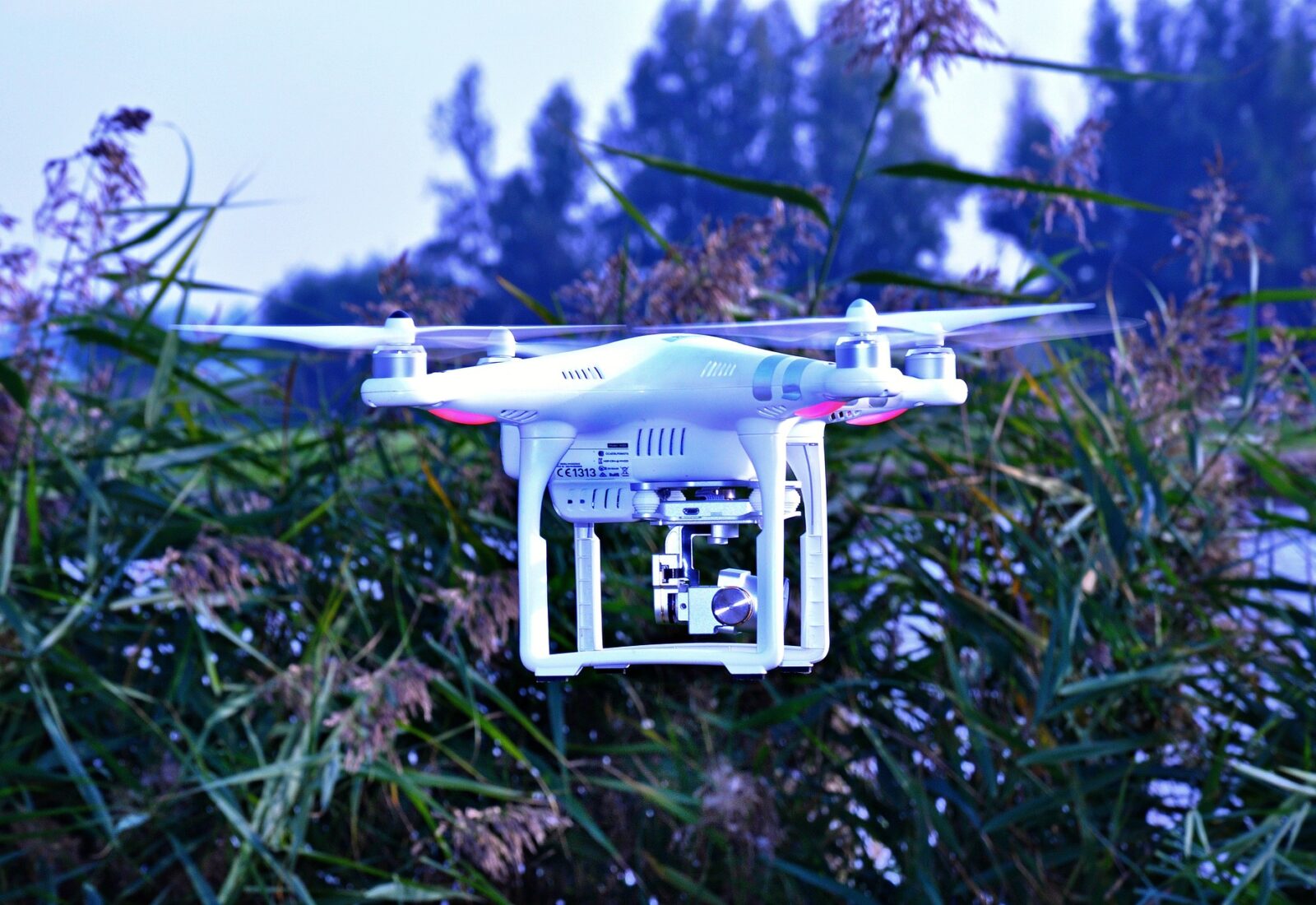 Keeping aircraft from flying Into the ground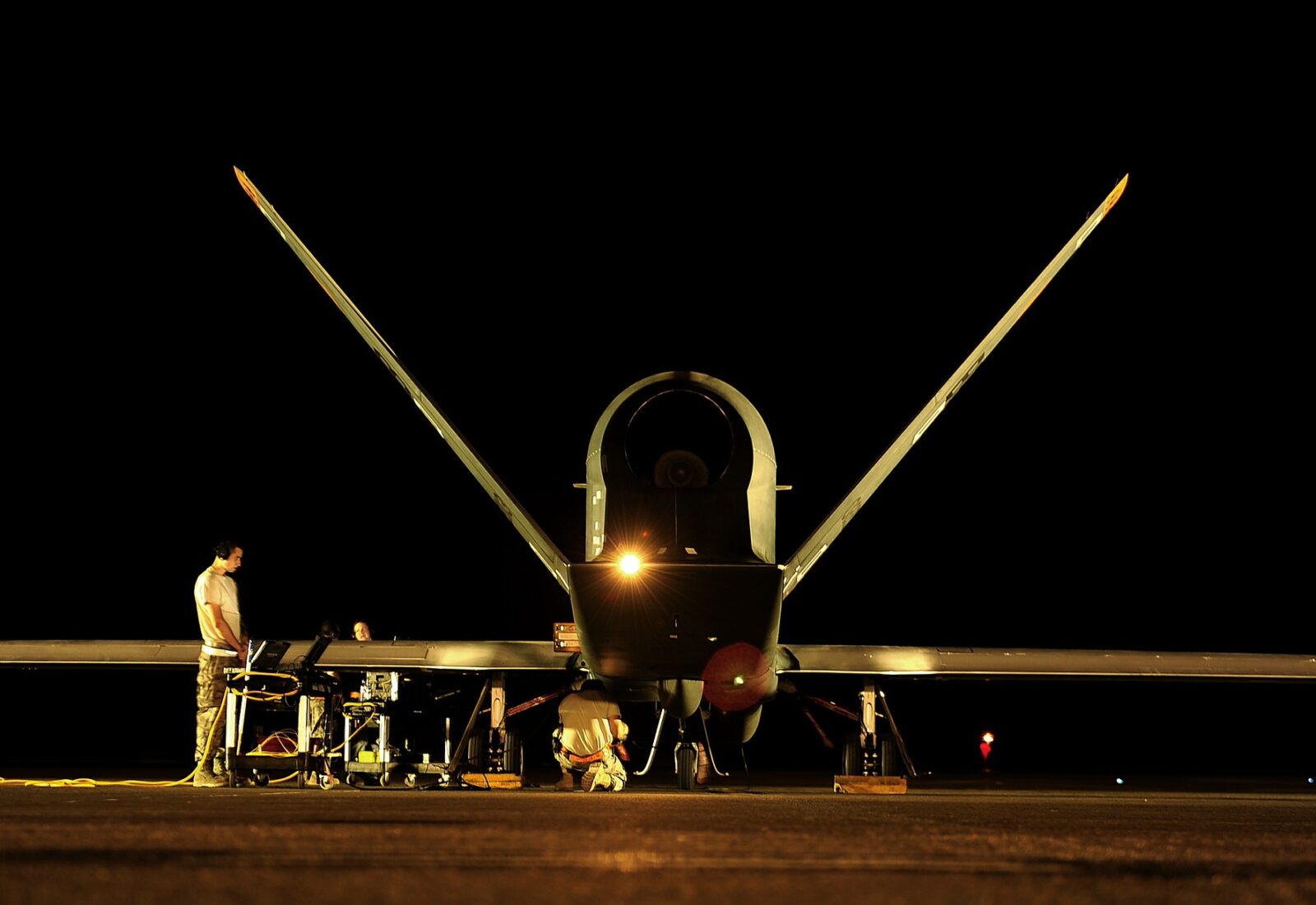 Controlling all of the aircraft's flight surfaces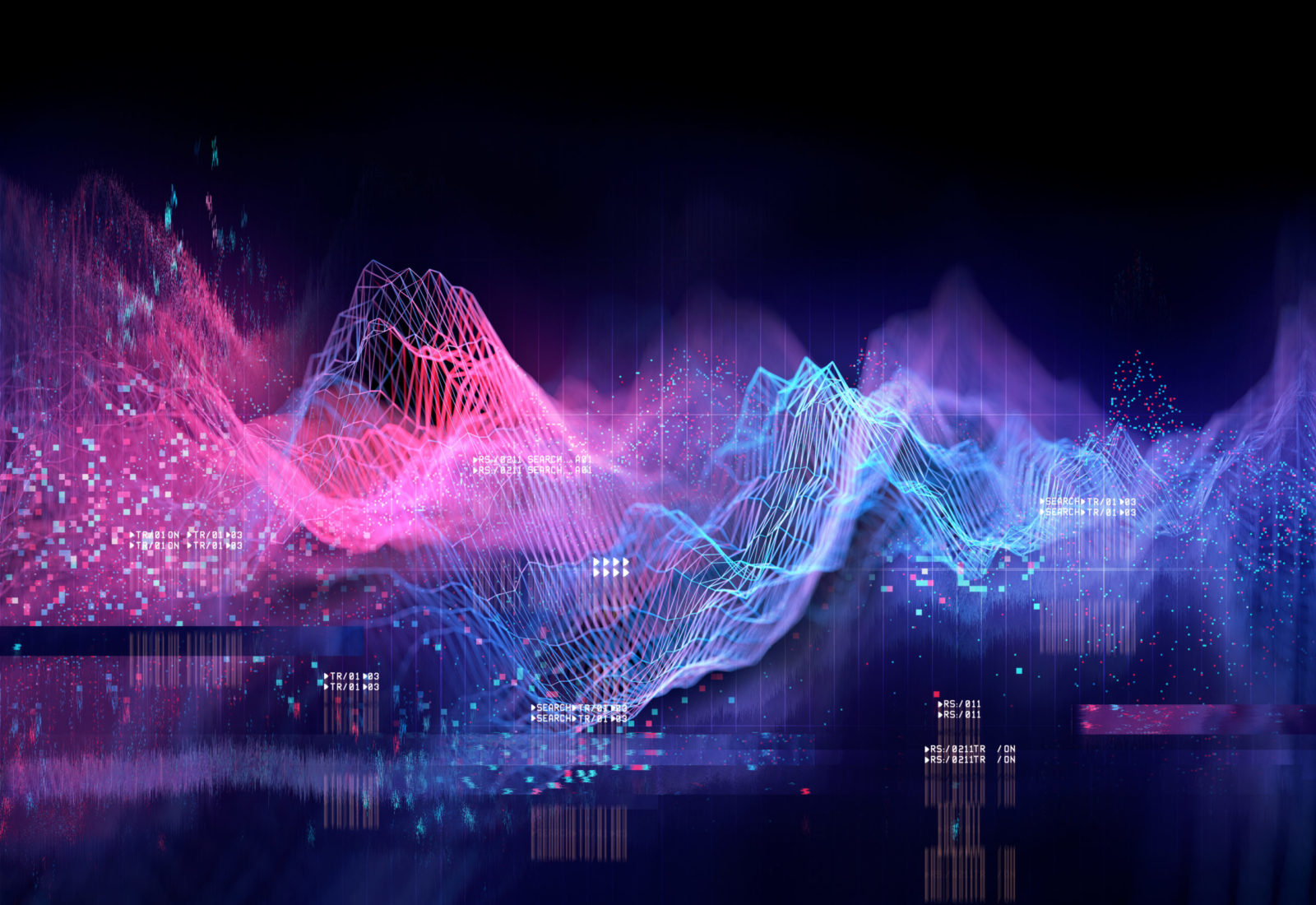 Regulating all aircraft power needs
Regulating All Aircraft
Power Needs
Delivering Embedded Project Partnerships Since 1997