Full Transparency with our Client Partners
WE WORK WITH
Openness, Honesty, Integrity
Our teams work seamlessly with clients creating an atmosphere of trust through full transparency.
Delivering powerful, engineered, and technology driven embedded solutions for for our clients. Our Program Managers work closely with clients to fully understand the client's needs. The best team is created when the client's needs are understood. This team driven philosophy delivers the best mix of skills for each project. Milestones and performance metrics are determined at the project start as well. Complete client agreement is essential for a successful project.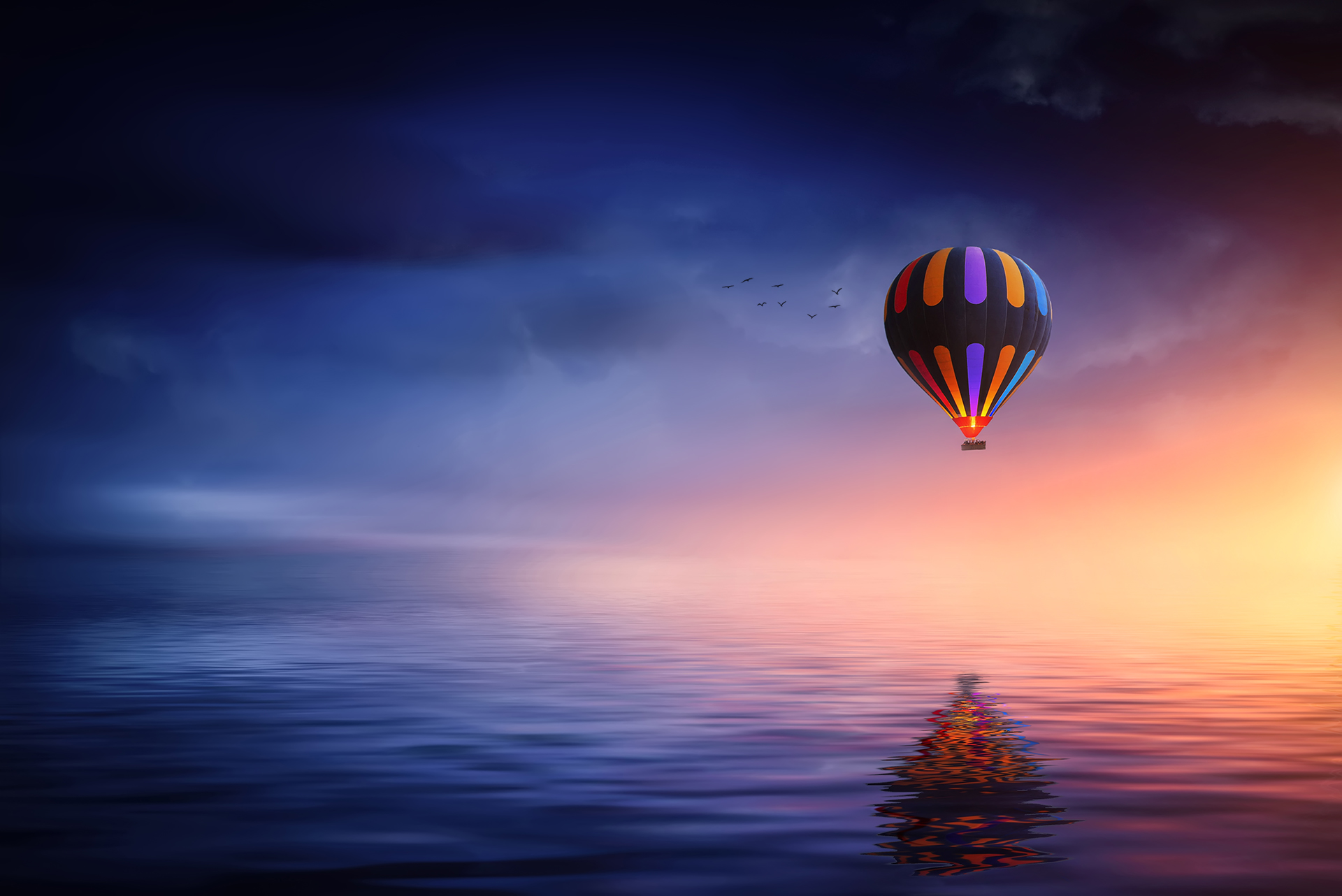 EMBEDDED SOLUTIONS
Real Time combines innovative team leadership with the correct engineering team
Program Managers work with you to fully understand the project's goals and team makeup. Once this is done the team is hand selected to ensure your projects success
LEADERSHIP TEAM
We have built an outstanding leadership team that manages the project and delivers embedded solutions
HOW WE WORK
Strategic partnerships
We believe that all of our teams deliver amazing projects when work is performed with openness and transparency.
We Deliver powerful, engineered and technology driven solutions for the embedded industry on a global scale. The team's technical and interpersonal skills along with most appropriate Program Manager is what drives our successes.
The team-driven philosophy delivers meeting or bringing in project milestones along with achieving budget constraints.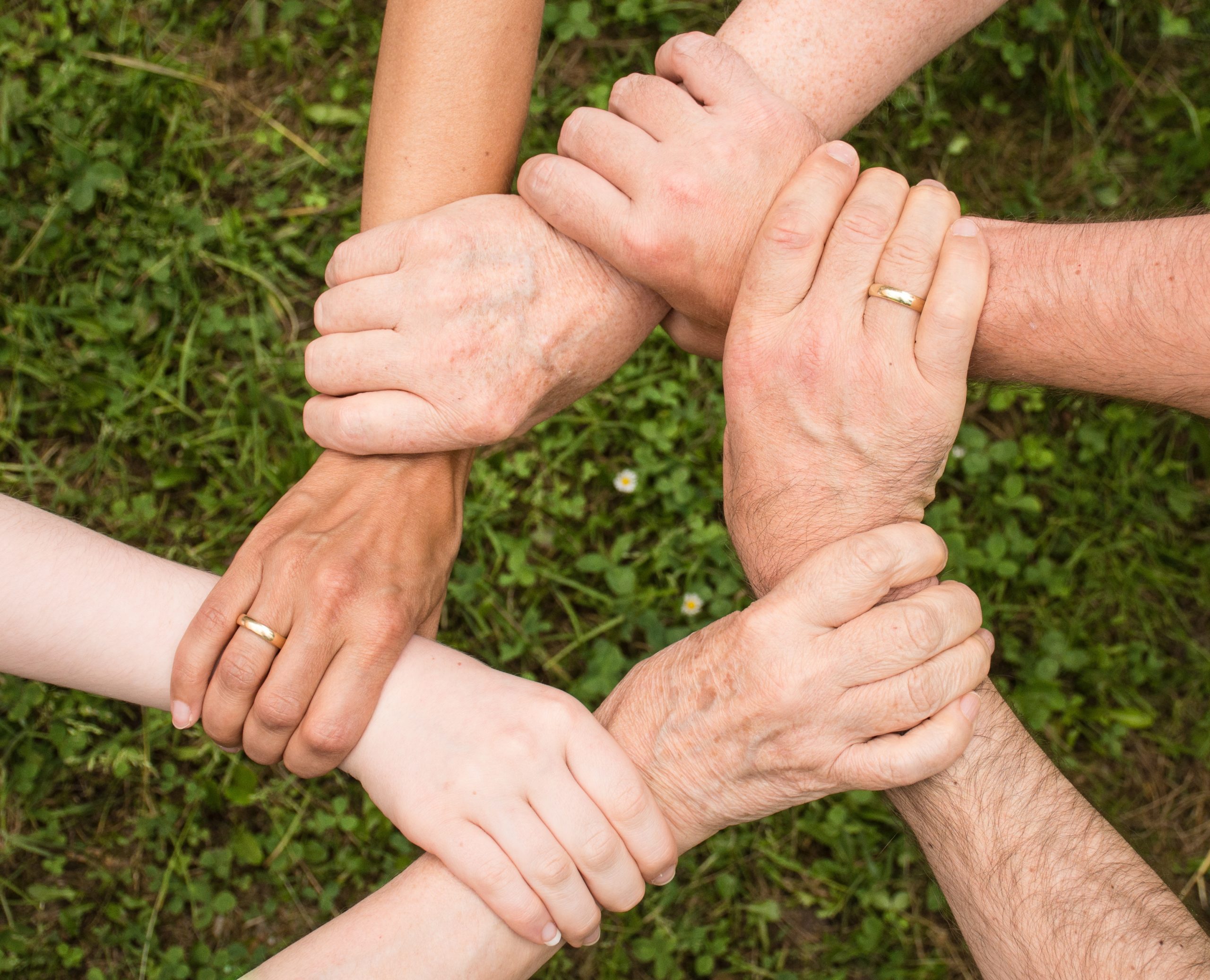 Delivering Embedded Project Partnerships since 1997