THE FINAL FRONTIER
Space Launch, Travel, & Satellites
Real Time's experience with Flight Management systems, Flight Controls, Surveillance equipment, and satellite payload development allows us to easily support the Space and Satellite market. Development and Verification & Validation by our engineers support this industry where there is no margin for error. Real Time's engineers work in open and transparent cooperation with our clients teams.
OUT OF THIS WORLD CAPABILITIES
Everything Embedded for Space
Real Time specialize in the analysis & architecture, system & software design, code development & integration, as well as the verification and validation of embedded engineering projects.
Providing Embedded Services to the Space Industry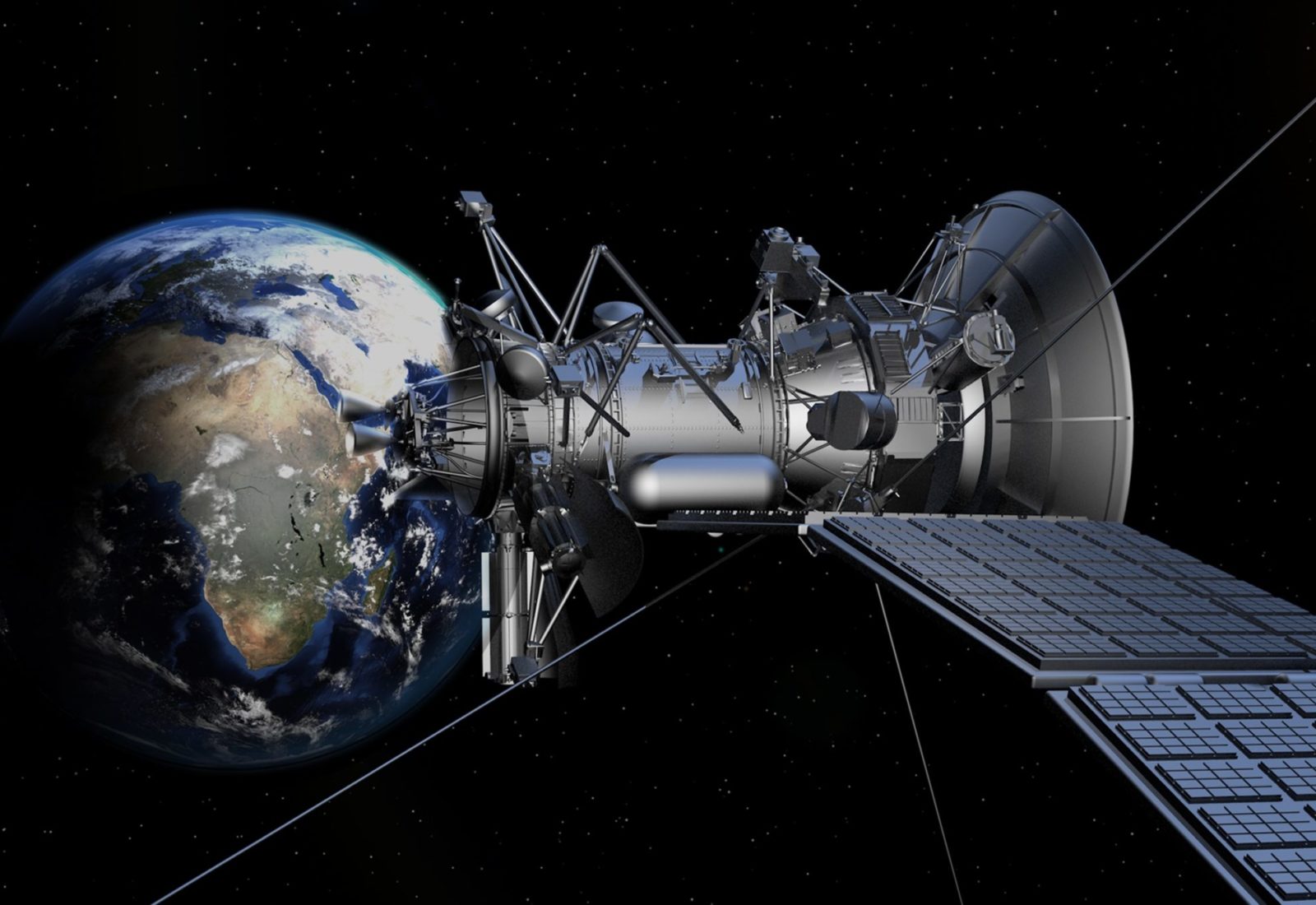 Suborbital Flight Vehicles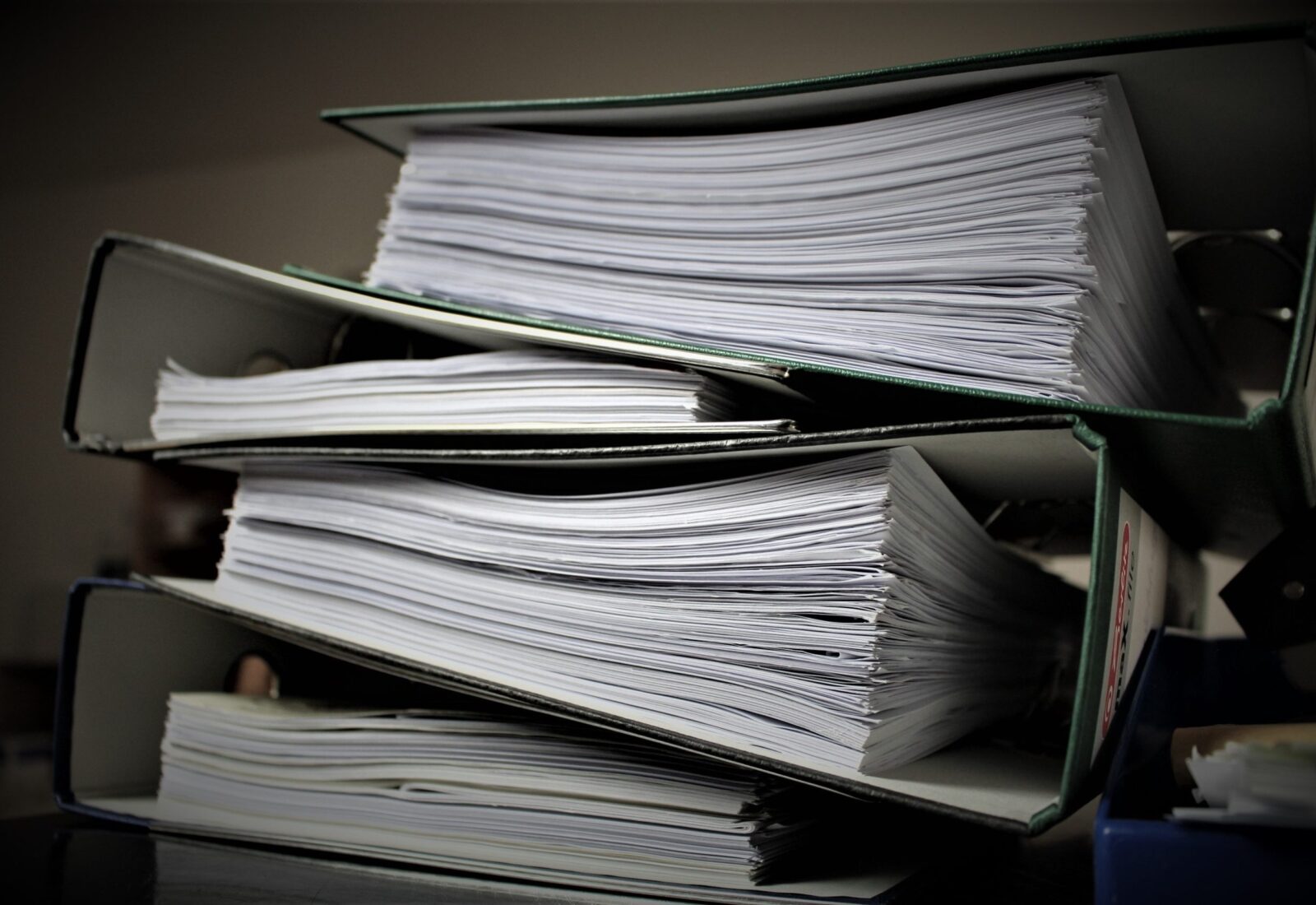 NPR 7120.5E, NID 7120.122, NID 7120.130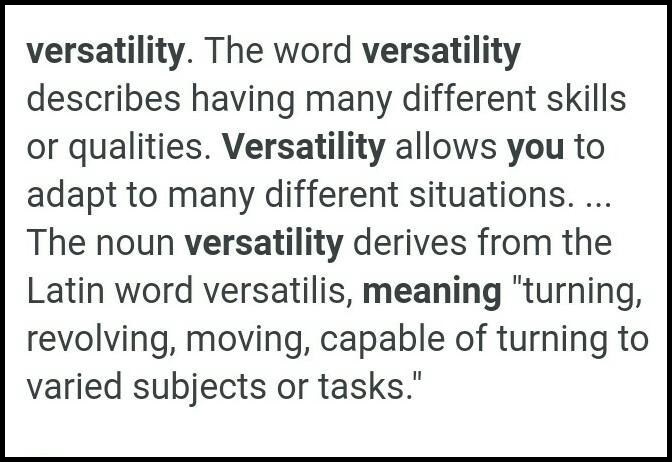 Real Time Operating Systems
Configuration Management &
Problem Tracking Systems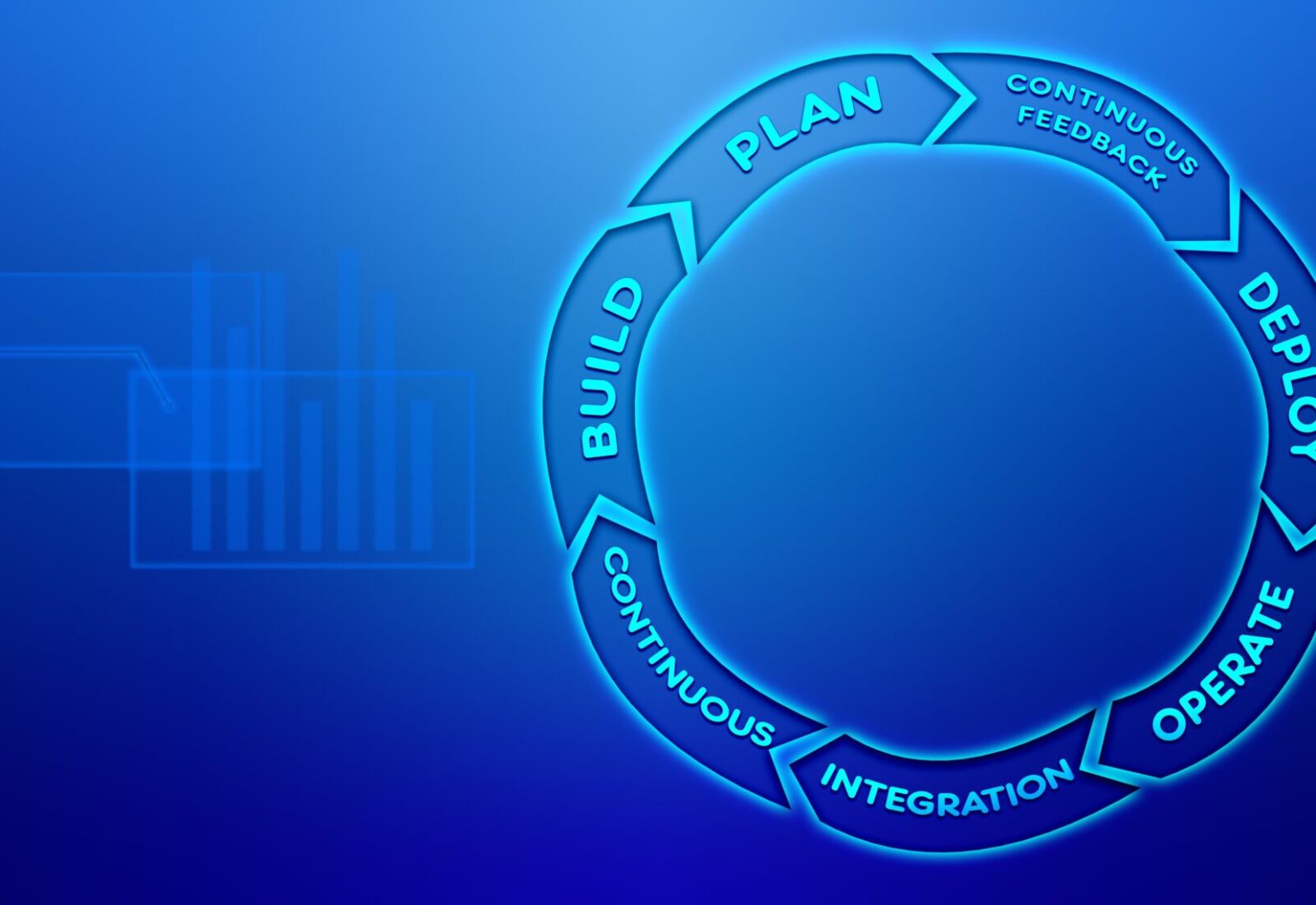 Through Client Partnerships, Real Time creates World-Class Innovative Solutions
Client Partnered Projects that directly transfer to the Space & Satellite industries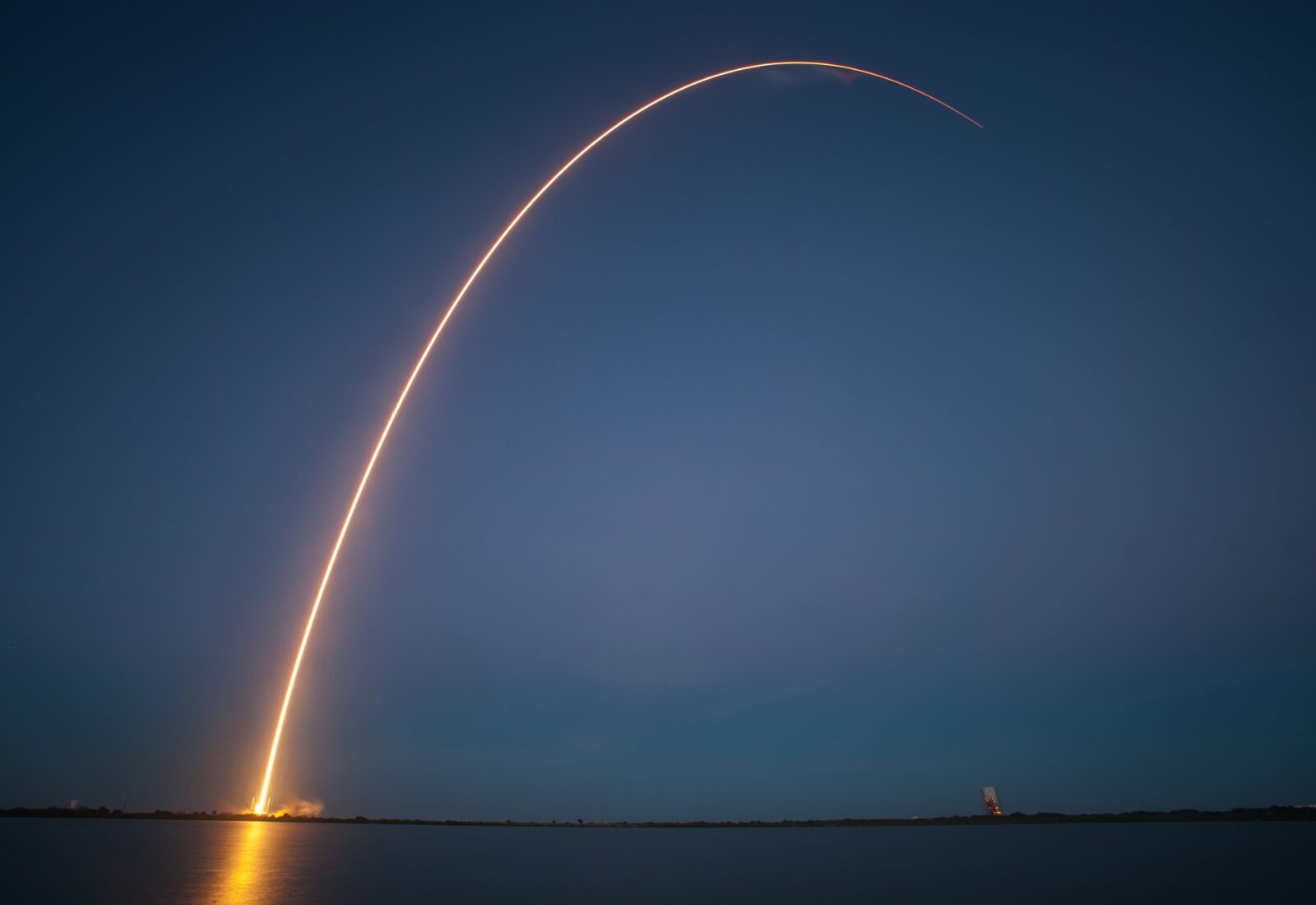 Providing Guidance, Navigation, & Control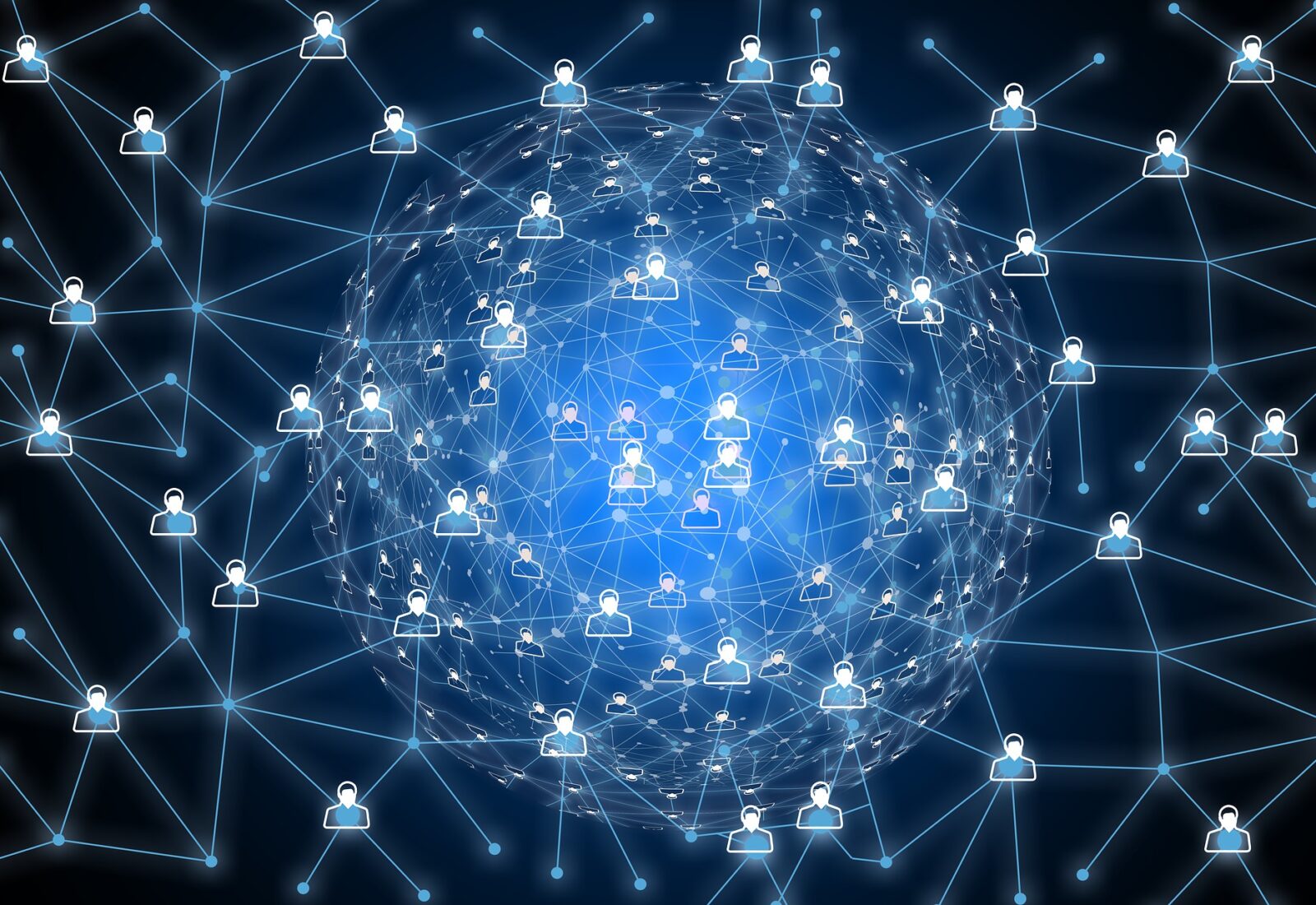 Satellite to Satellite & Ground to Satellite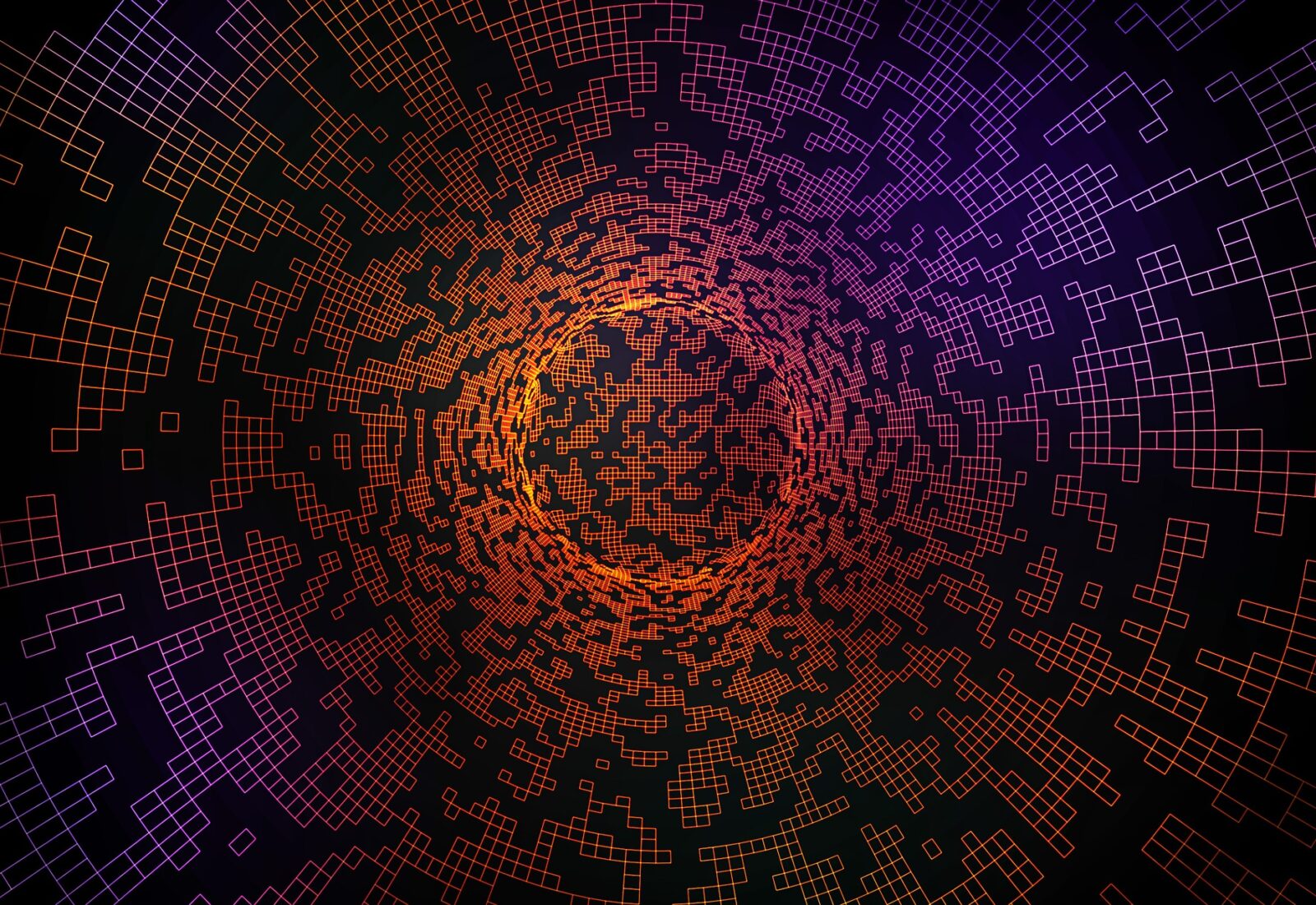 Providing the LRU Backbone Power, & Data Busses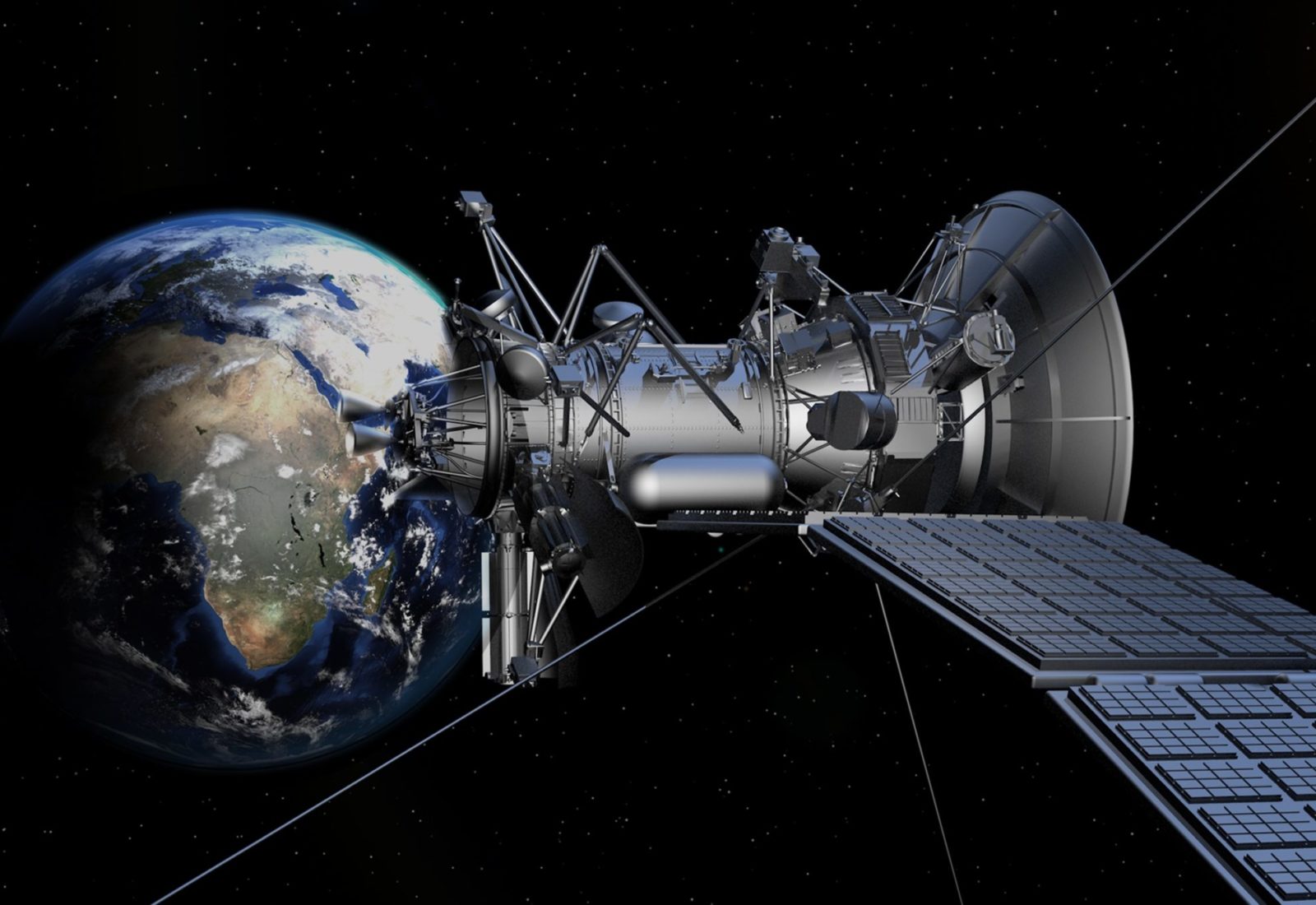 Providing Communication via Datalink & SATCOM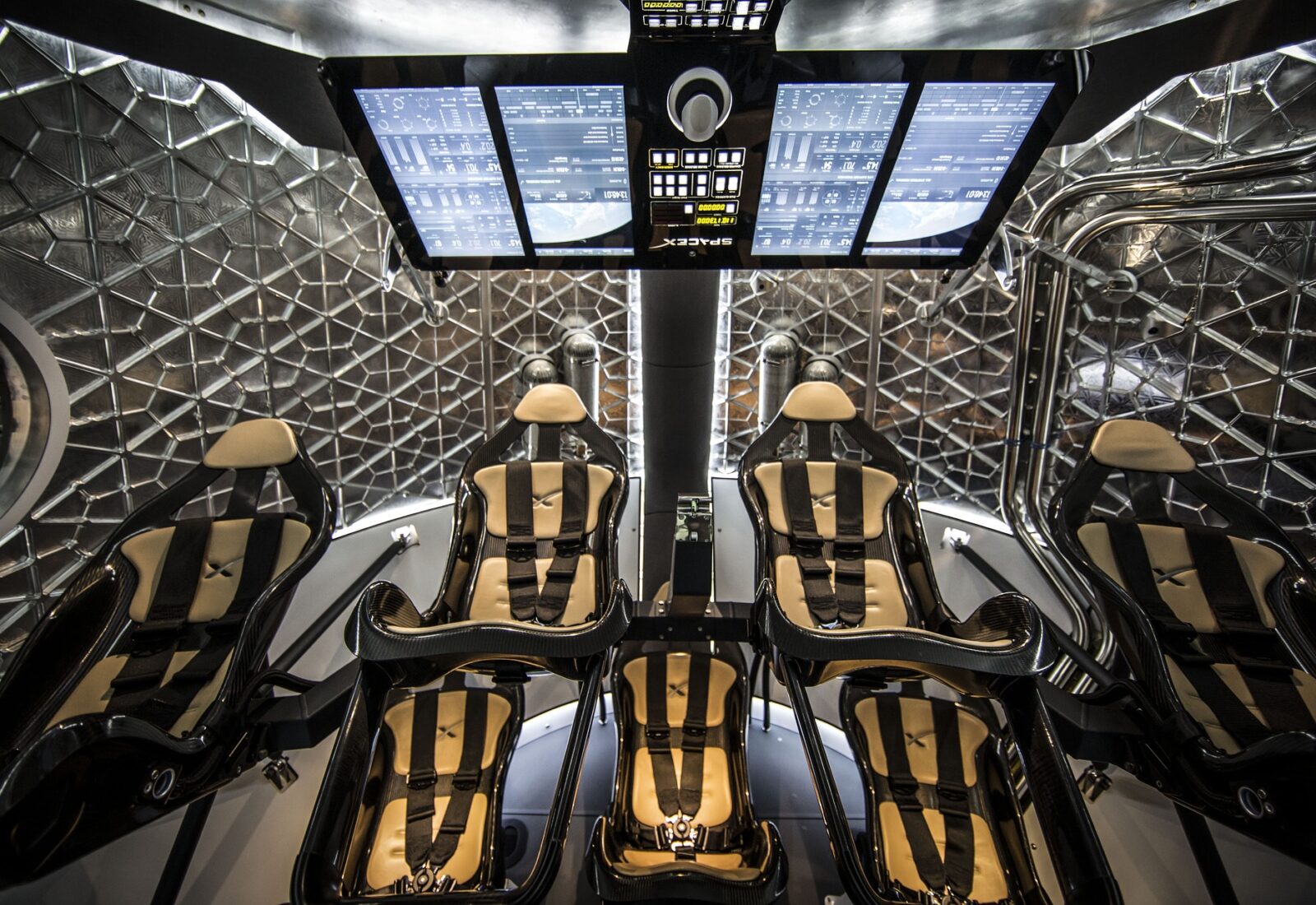 Providing System Information & Visual Displays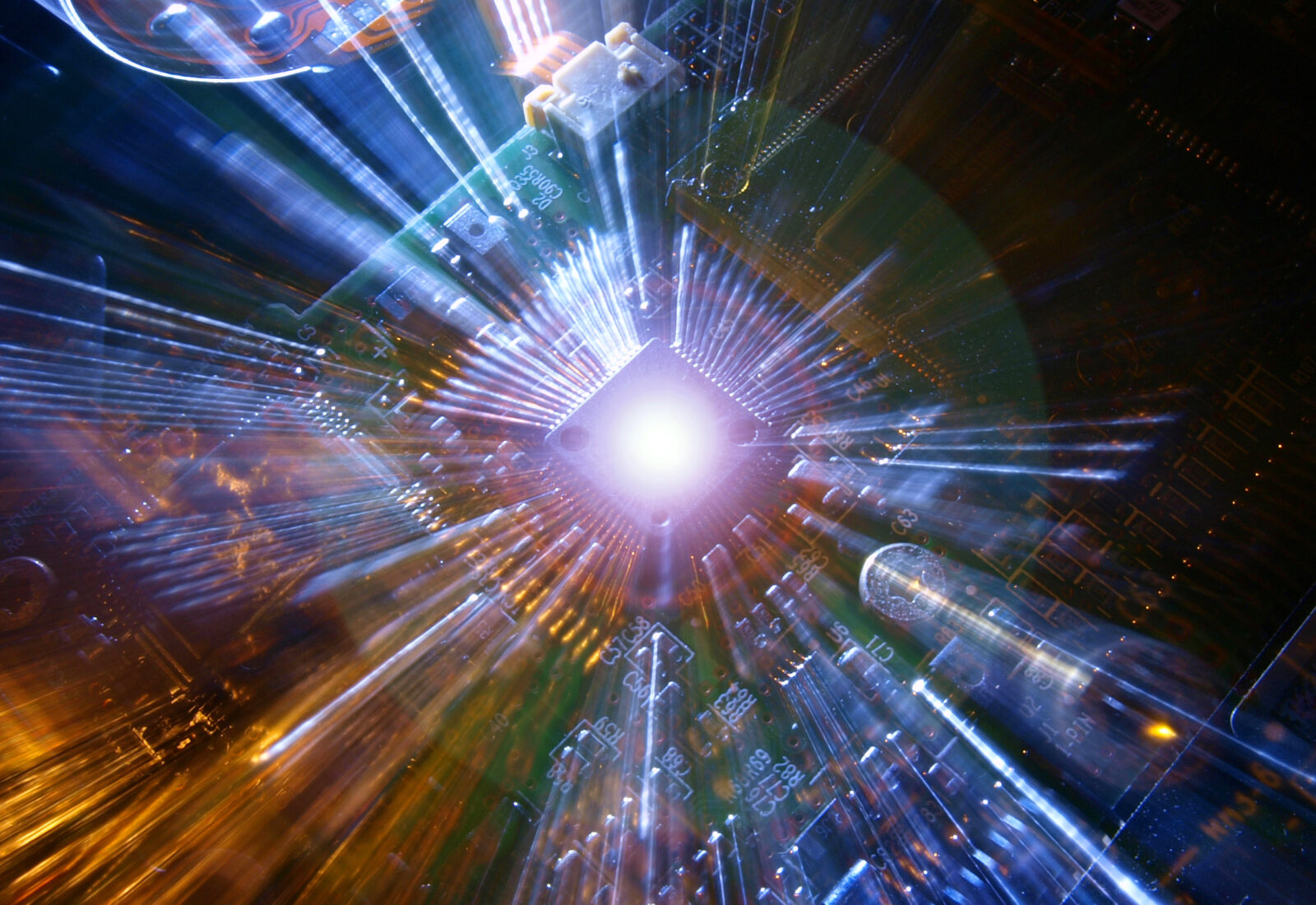 Gathering Data & Communicating with All LRUs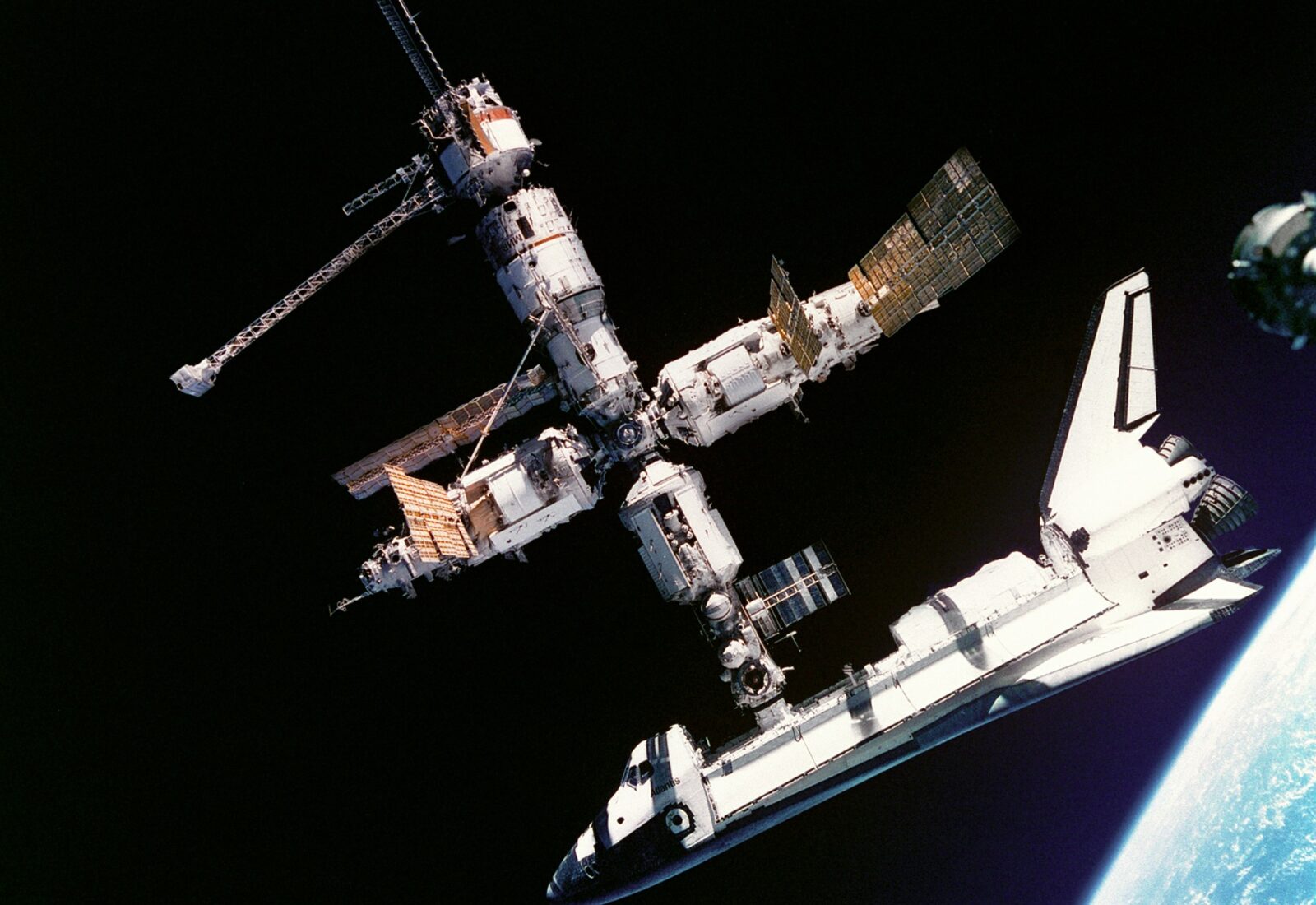 Spacecraft Control Algorithms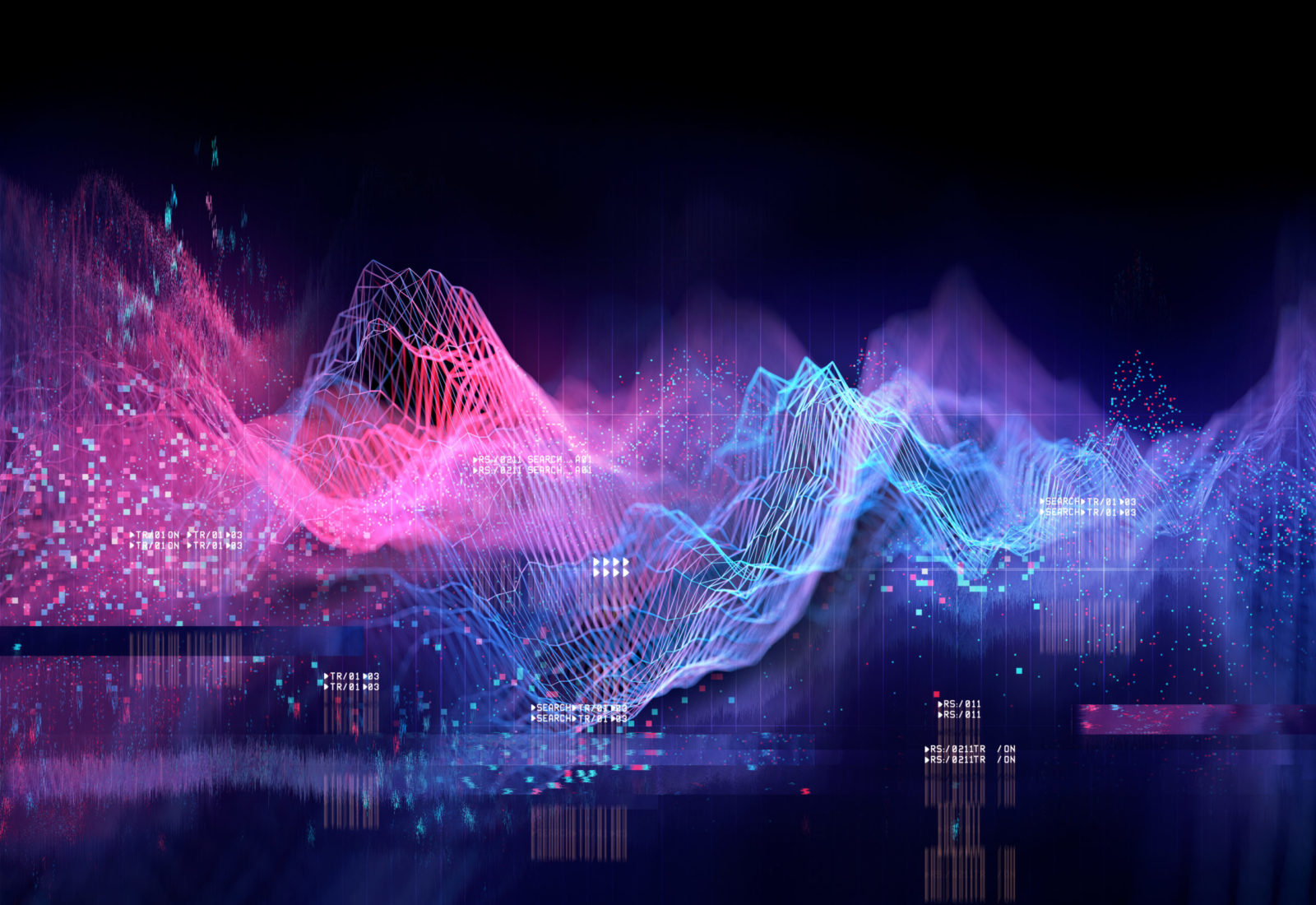 Regulating all spacecraft power needs
Delivering Embedded Project Partnerships Since 1997