OTHER EMBEDDED SERVICES
Everything Else Embedded
There are a myriad of other embedded industries and products. Real Time works with numerous clients in a wide range of industries. Our teams work with openness and in transparent cooperation with all of our clients.
EMBEDDED CAPABILITIES
What are Your Needs?
Real Time specialize in the analysis & architecture, system & software design, code development & integration, as well as the verification and validation of all embedded engineering projects.
Providing Multi-Discipline Embedded Services Since 1997
EMBEDDED INDUSTRIES
Other Embedded Solutions
Embedded Devices are everywhere, from automobiles to assembly lines to nuclear controls.
What is an embedded device? It is an object that contains a special-purpose computing system. Embedded systems have extensive applications in consumer, commercial, automotive, industrial and healthcare markets.
An embedded device will only run a single application, within a specified length of time, with limited memory, and must recover from potential problems.
Due to its limited computing resources and strict power requirements, writing software for embedded devices requires knowledge of both hardware components and programming.
Real Time specializes in embedded devices. Other embedded applications include, but not limited to, are:
Industrial Controllers
Micro Controllers
Consumer Embedded Services
Telecom
Bluetooth
Control Systems
Nuclear Controls
Automotive Devices
Internet of Things (IoT)
Telecom
Manufacturing
Automotive
Additional applications are out there.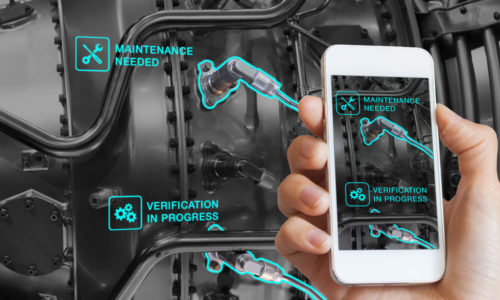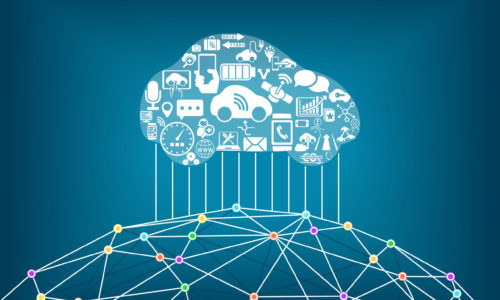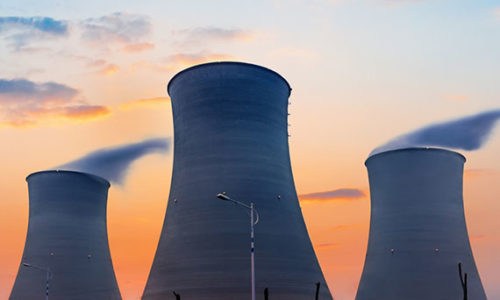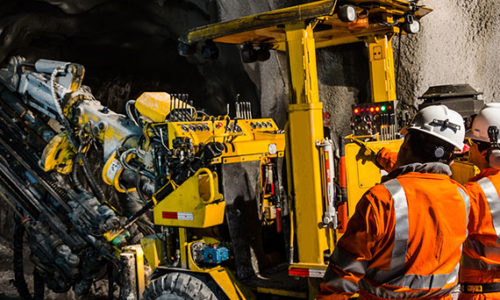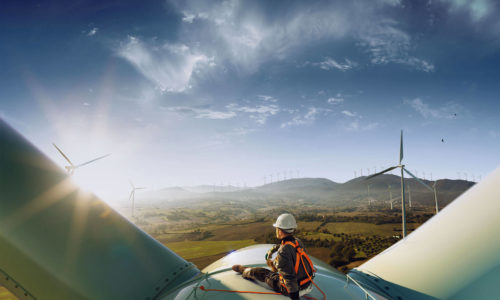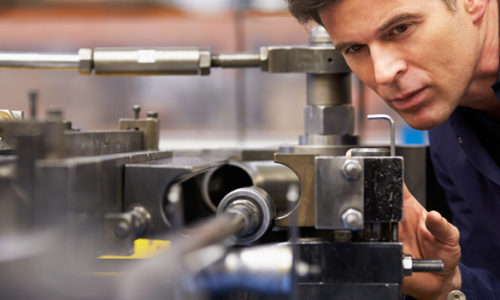 Through Client Partnerships, Real Time creates World-Class Innovative Solutions
Delivering Embedded Project Partnerships Since 1997