CONSULTING SERVICES
Helping our Clients with Embedded Expertise
Real Time provides clients with trusted and experienced experts when their own resources are not available or they lack specific expertise in house
HOW WE WORK
How can we Help You
Real Time engineering services spans the complete project life-cycle process including meeting with customers, developing requirements, systems and software designs, software development, verification, complete compliance documentation, program and project management, and remediation as well customer and compliance audits.
Need processes, support tools, remediation, reverse engineering, or working with compliance authorities? Real Time has embedded knowledge for diverse safety/mission critical industries such as aerospace, unmanned, space, satellites, and medical. Our expertise in designs, development, and industry specific compliance allows us to offer the services that you need, on time, on schedule, and on budget.
Real Time team members have an average of over twenty years experience in their specific field of expertise. Projects can prompt uncertainty with regards to expectations. At times, unfinished projects require remediation. Or, projects might require reverse engineering. Talk with us about your project challenges that you are facing.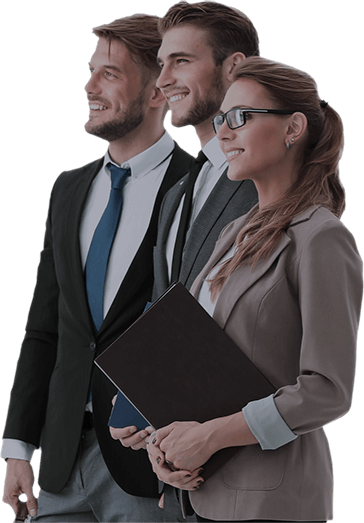 Delivering Embedded Project Partnerships Since 1997