PROGRAM & PROJECT MANAGEMENT
Critical Control and Management of your Project Resources
Real Time believes that Program and/or Project Management is critical to our clients success. Our PMs have the potential to deliver
amazing projects when work is open and teams have full
transparency with each other.
WHAT WE OFFER
Program & Project Management
Real Time works with the client to understand the project scope and identifying the correct steps from project start to completion. This industry standard approach will guarantee your project a smooth transition between phases.
Providing Embedded Management Skills Since 1997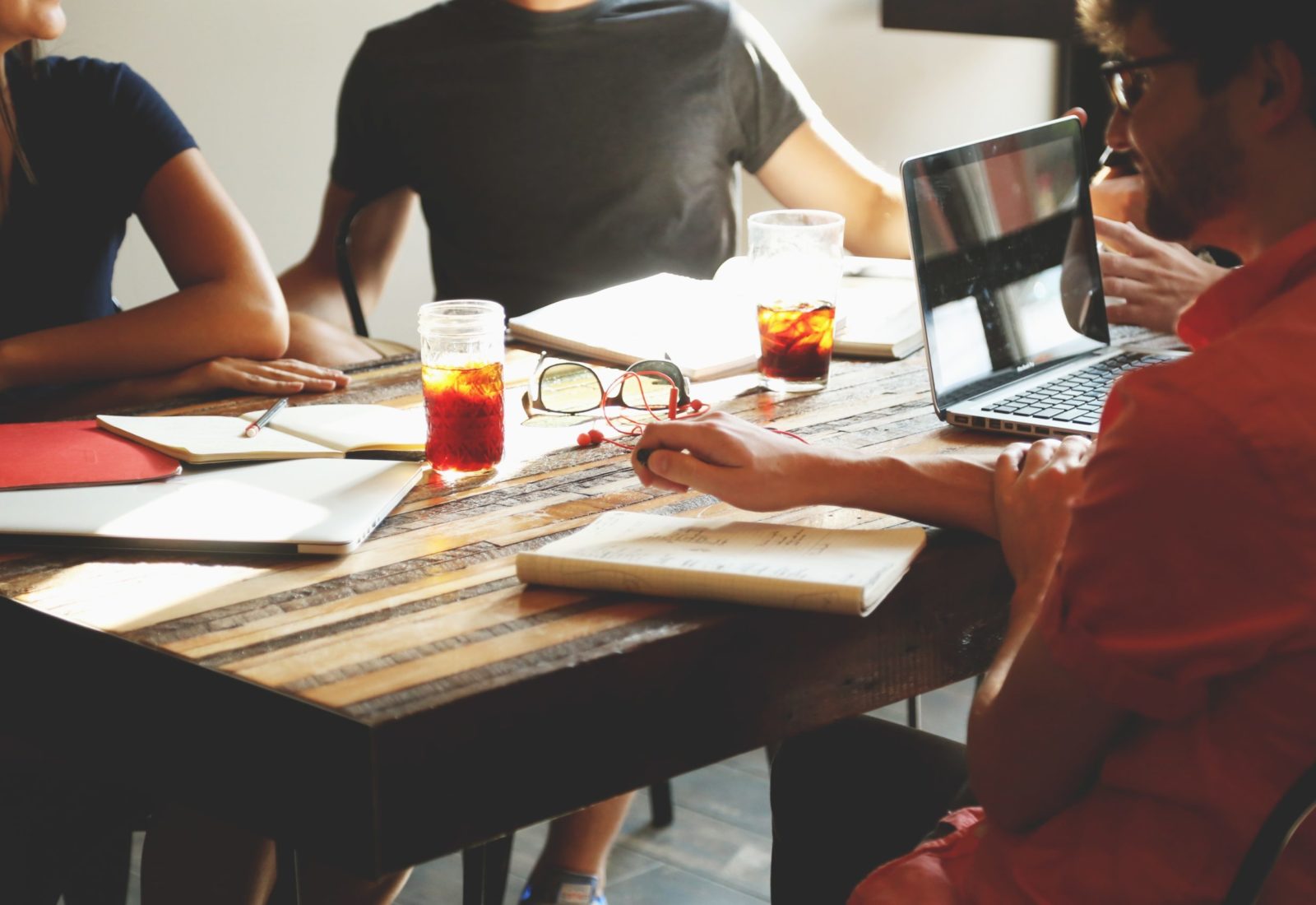 Transparent Communication
Shared Understanding of All Project Requirements
In-Depth Understanding of Team Dynamics
Partnership Throughout the Entire Project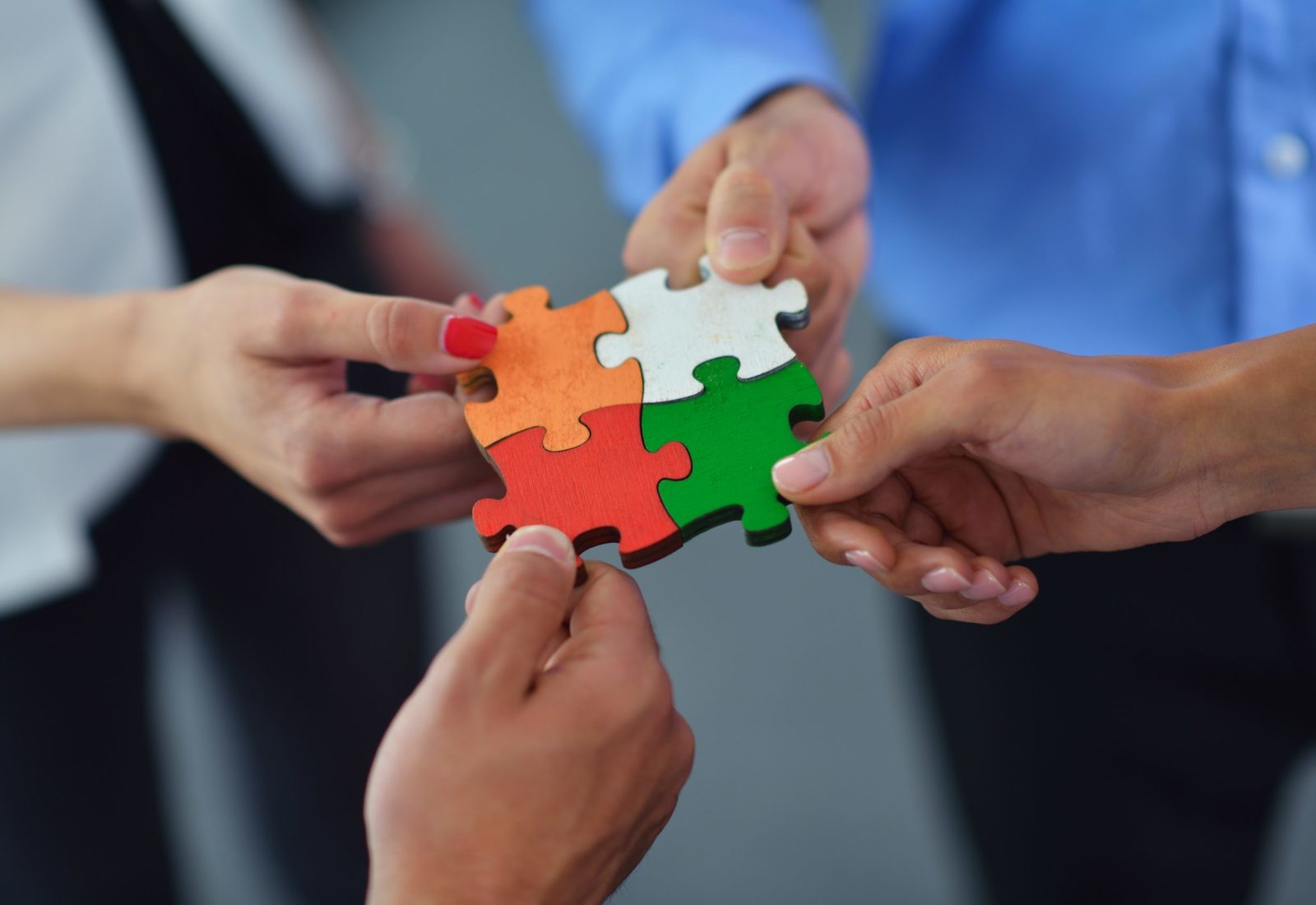 Project Management & Delivery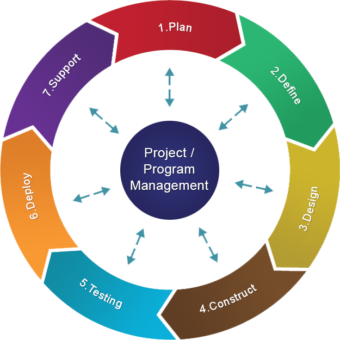 Industry Proven Lifecycle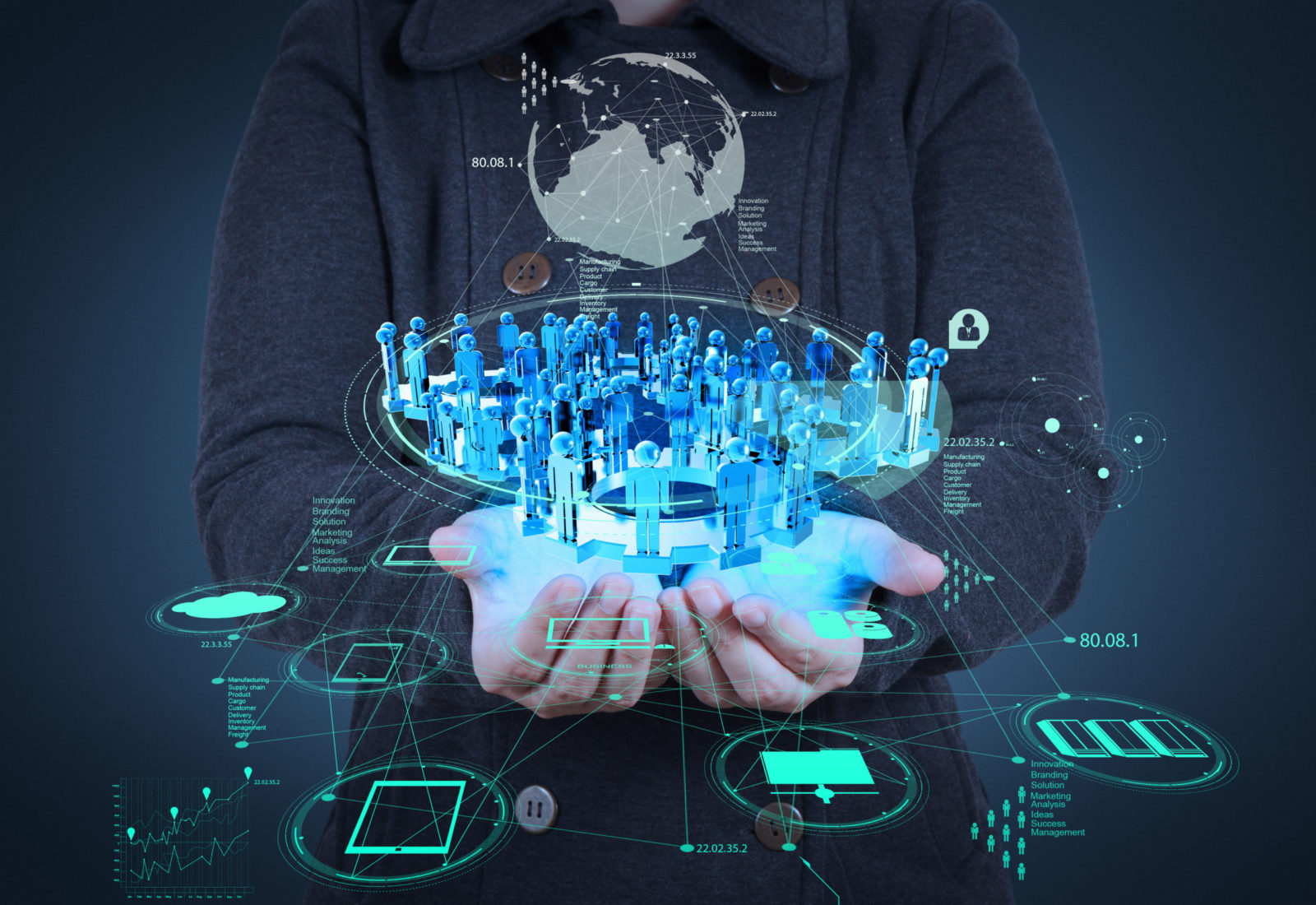 Experienced Project Managers
Scope Definition & Management
Delivering Embedded Project Partnerships Since 1997