AEROSPACE
Embedded Engineering Excellence Combined with Detailed Project Management
Real Time works with Fortune 500 avionics and aircraft engine companies as well as aerospace OEMs in the US and Europe. Real Time teams work in openness and transparent cooperation to our Clients project's successes.
AEROSPACE CAPABILITIES
Avionics, APUs & Propulsion
Real Time specialize in the analysis, architecture, system and software design, code development, integration, as well as the verification and validation of aerospace engineering projects.
Providing Multi-Discipline Embedded Services to the Aerospace Industry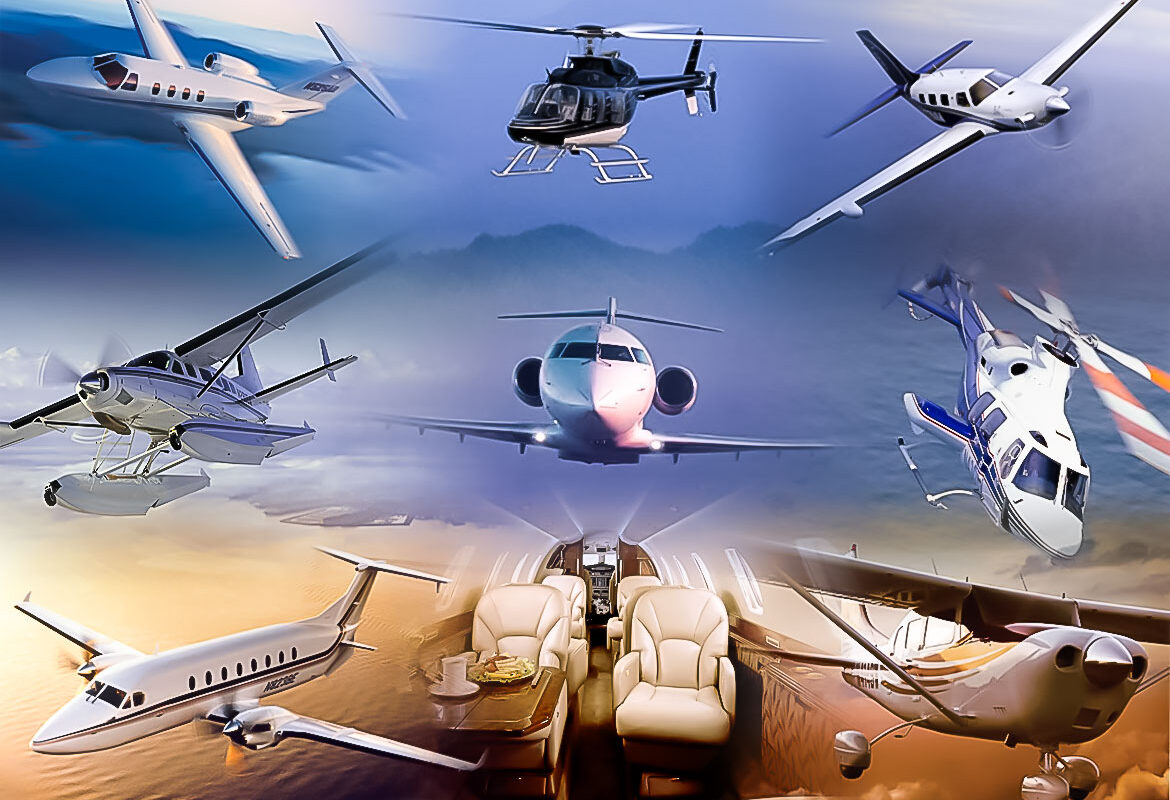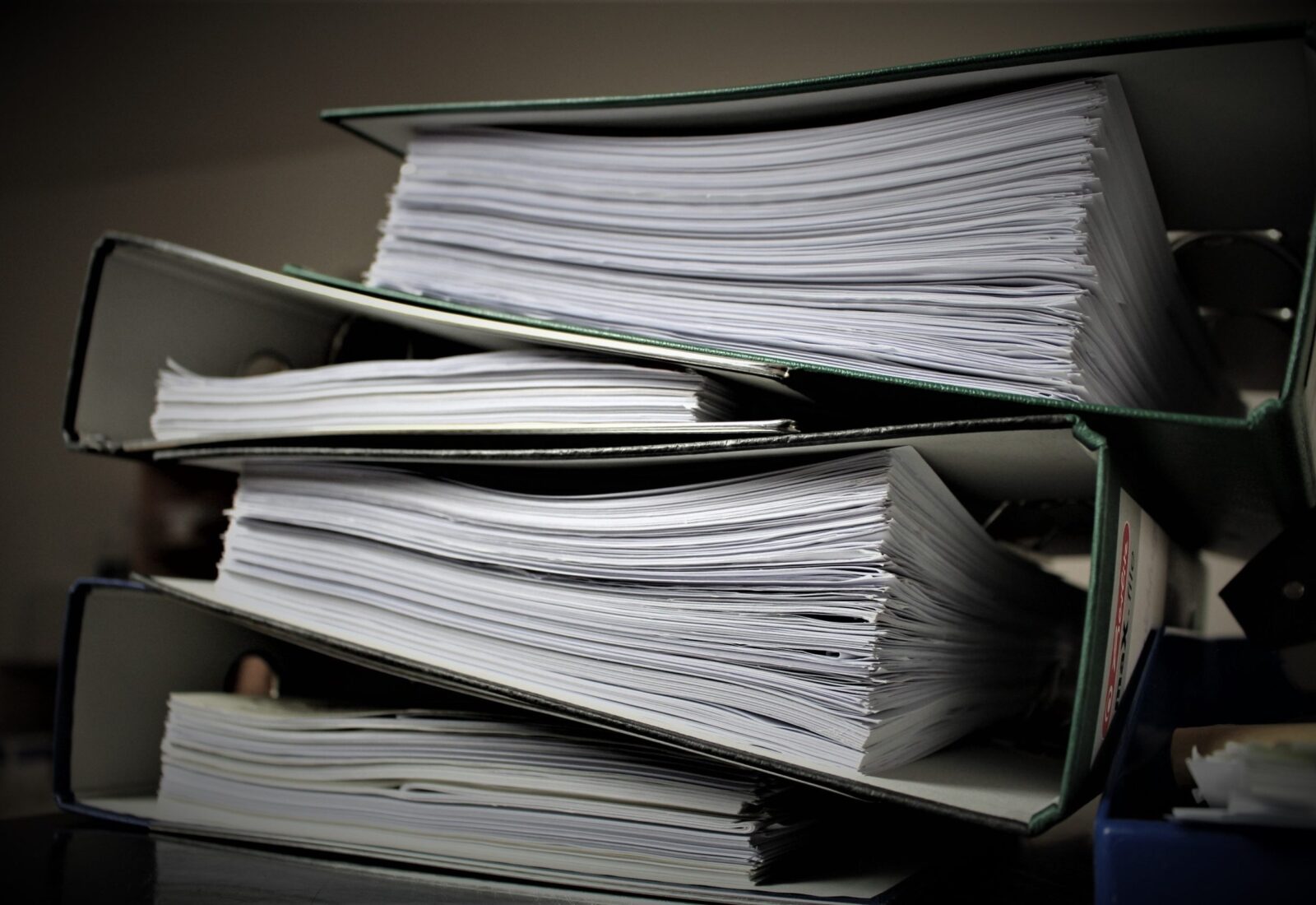 MIL-STD-498, MIL-STD-1679
All Input/Output Standards
Navigation, Terrain, Performance Databases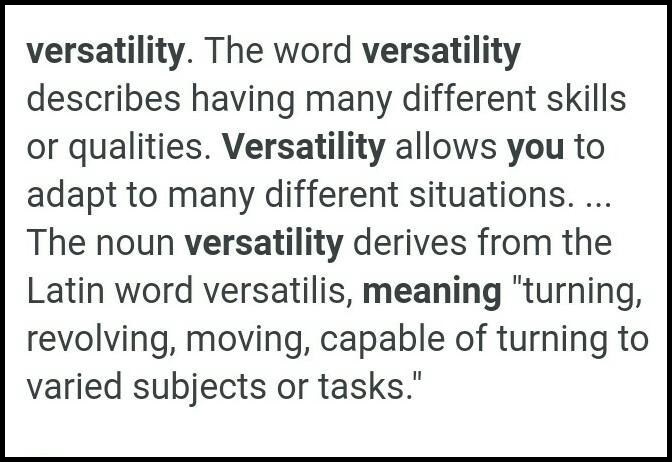 Real Time Operating Systems
Configuration Management &
Problem Tracking Systems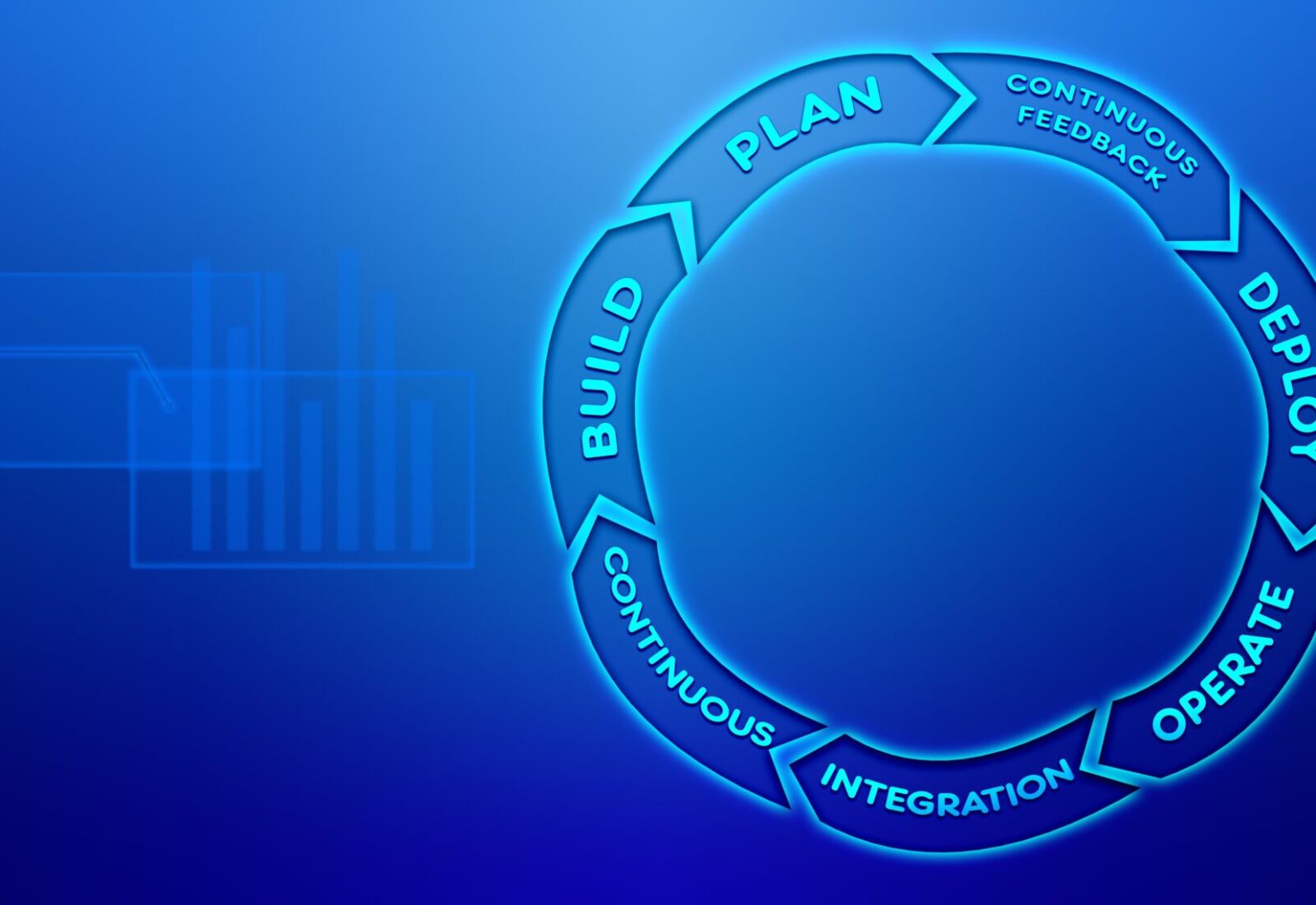 Through Client Partnerships, Real Time creates World-Class Innovative Solutions
Examples of Real Time's Client Partnered Projects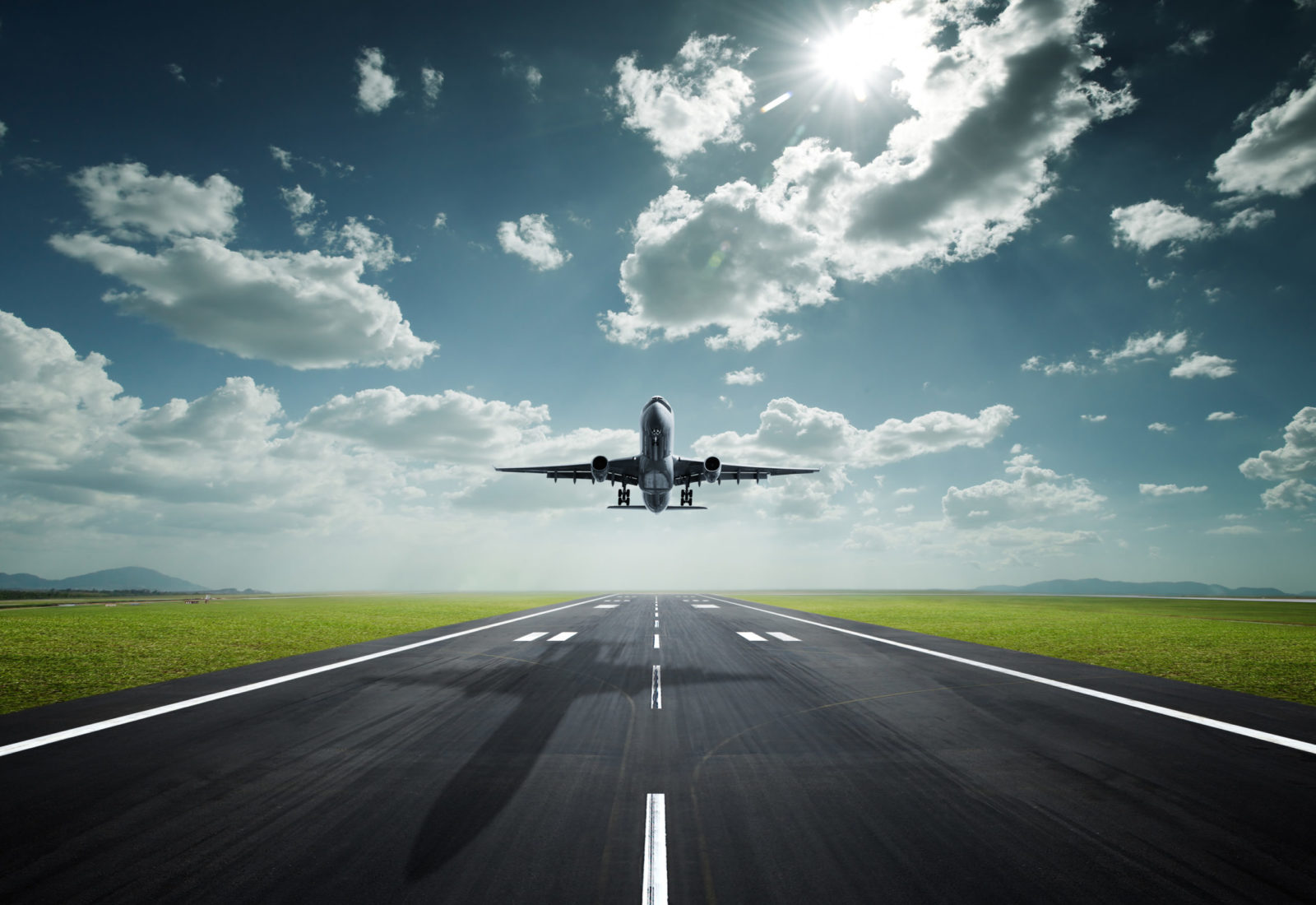 Providing Guidance, Navigation, & Control
Providing System Information & Visual Displays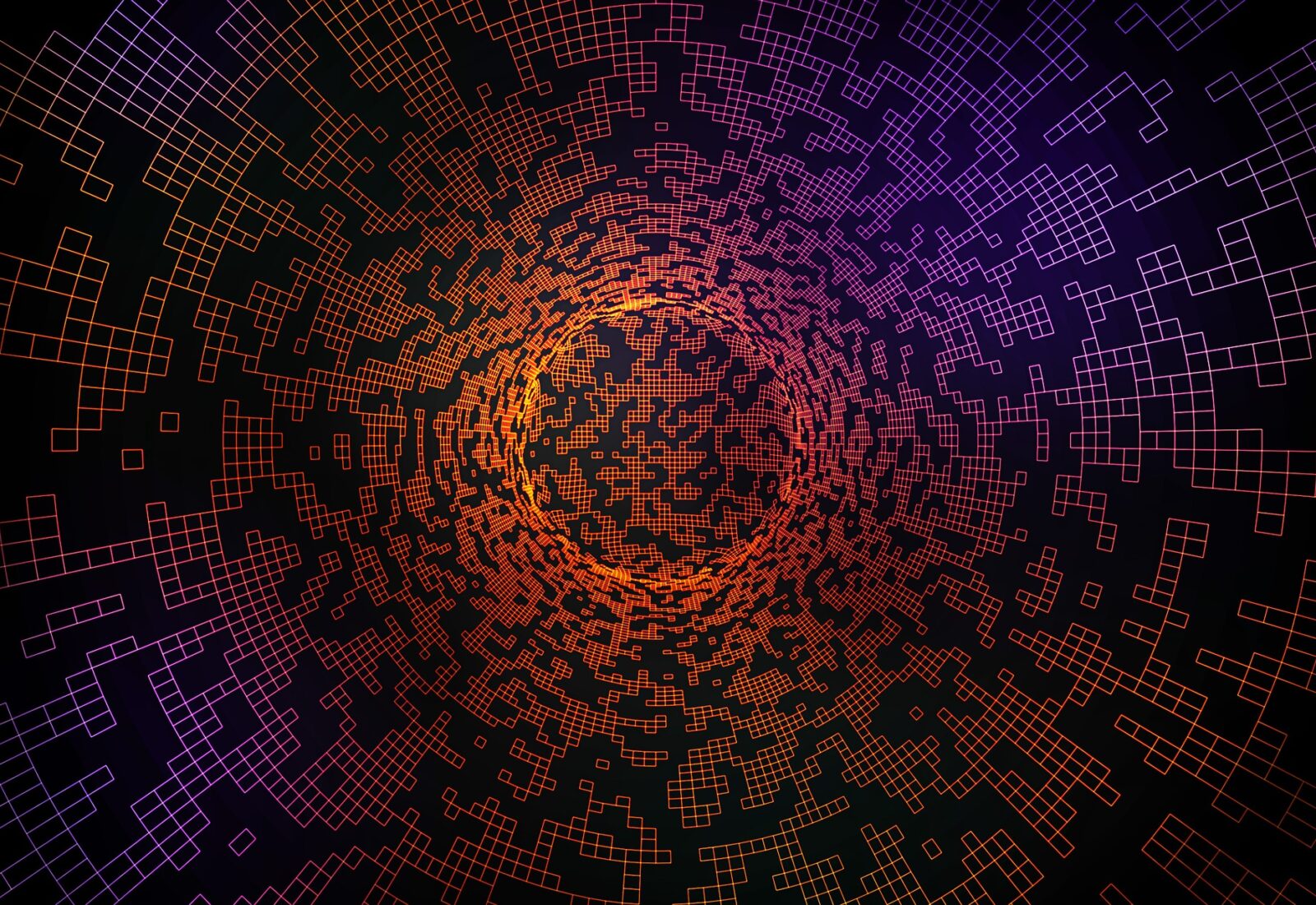 Providing the LRU Backbone Power, & Data Busses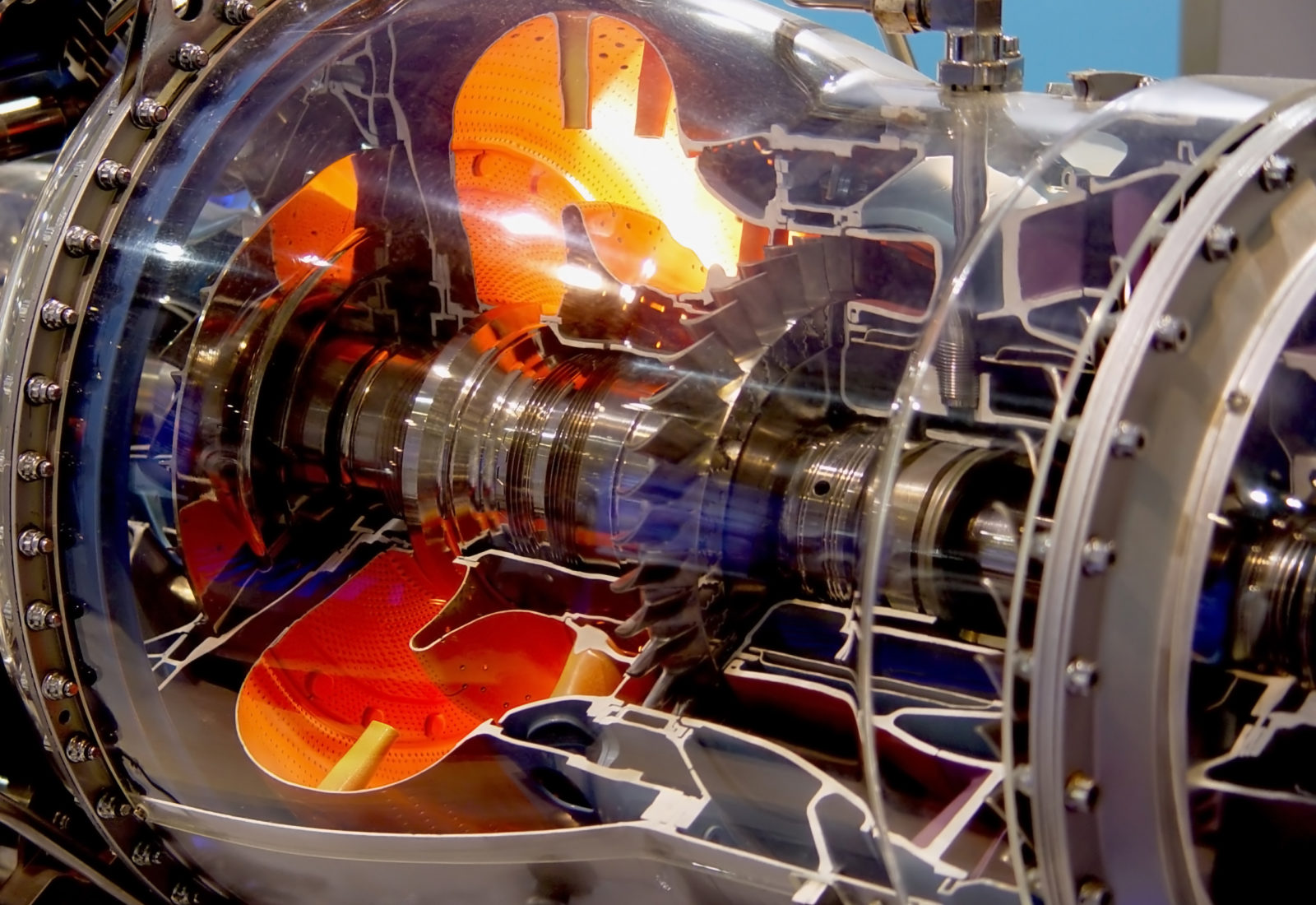 Propulsion &
Auxiliary Power
Providing all of the Aircraft's Power Needs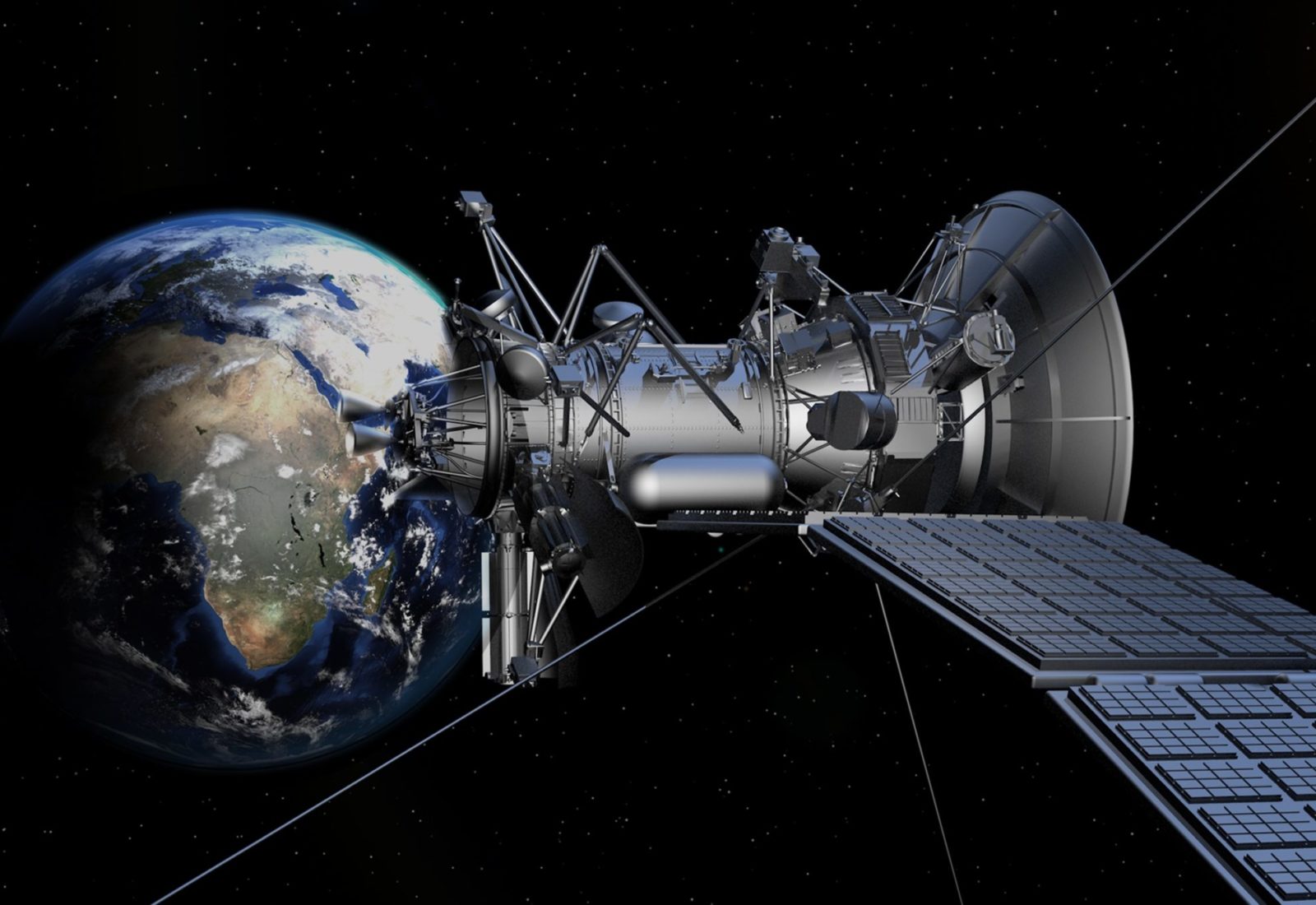 Providing Communication via Datalink & SATCOM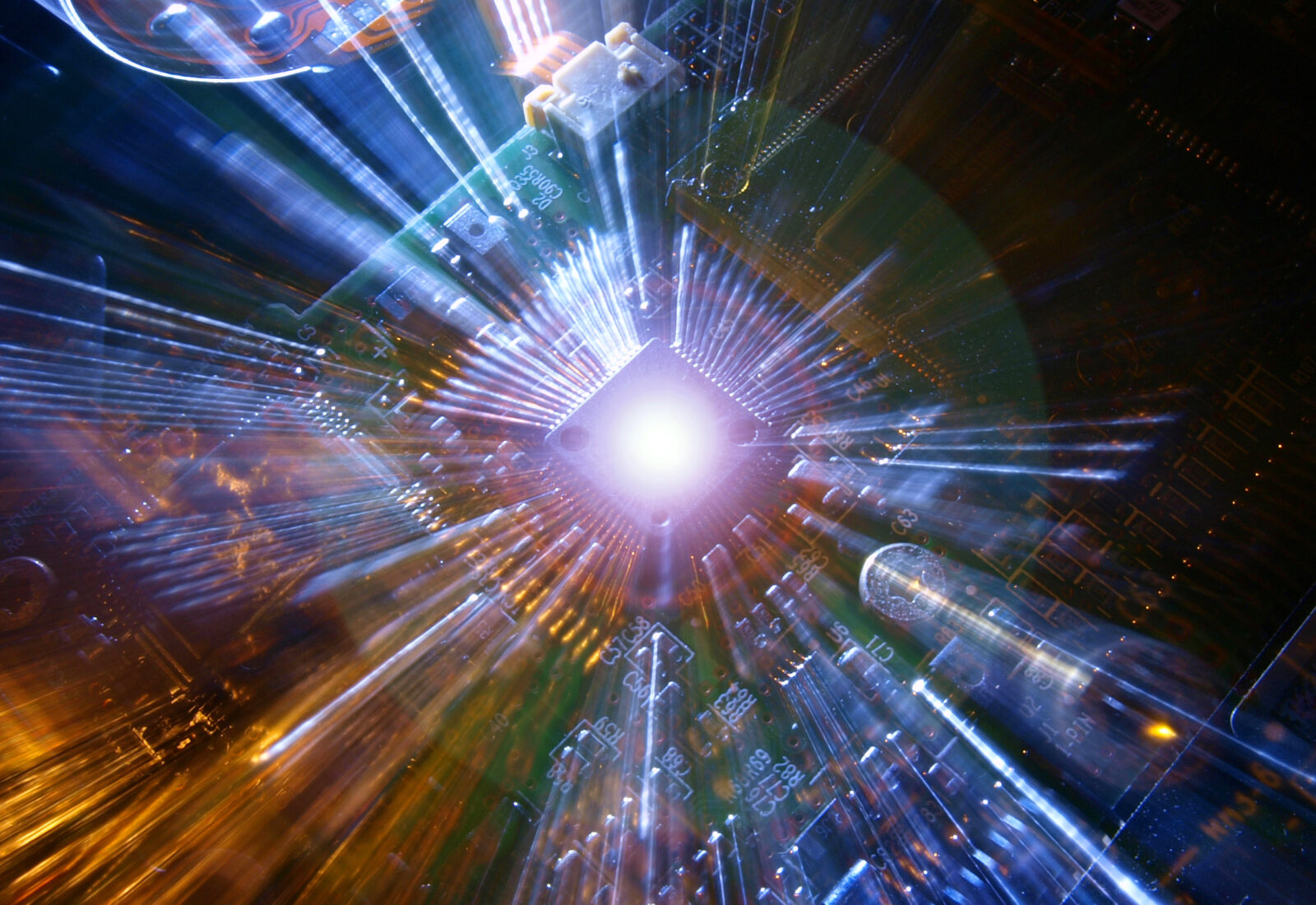 Gathering Data & Communicating with All LRUs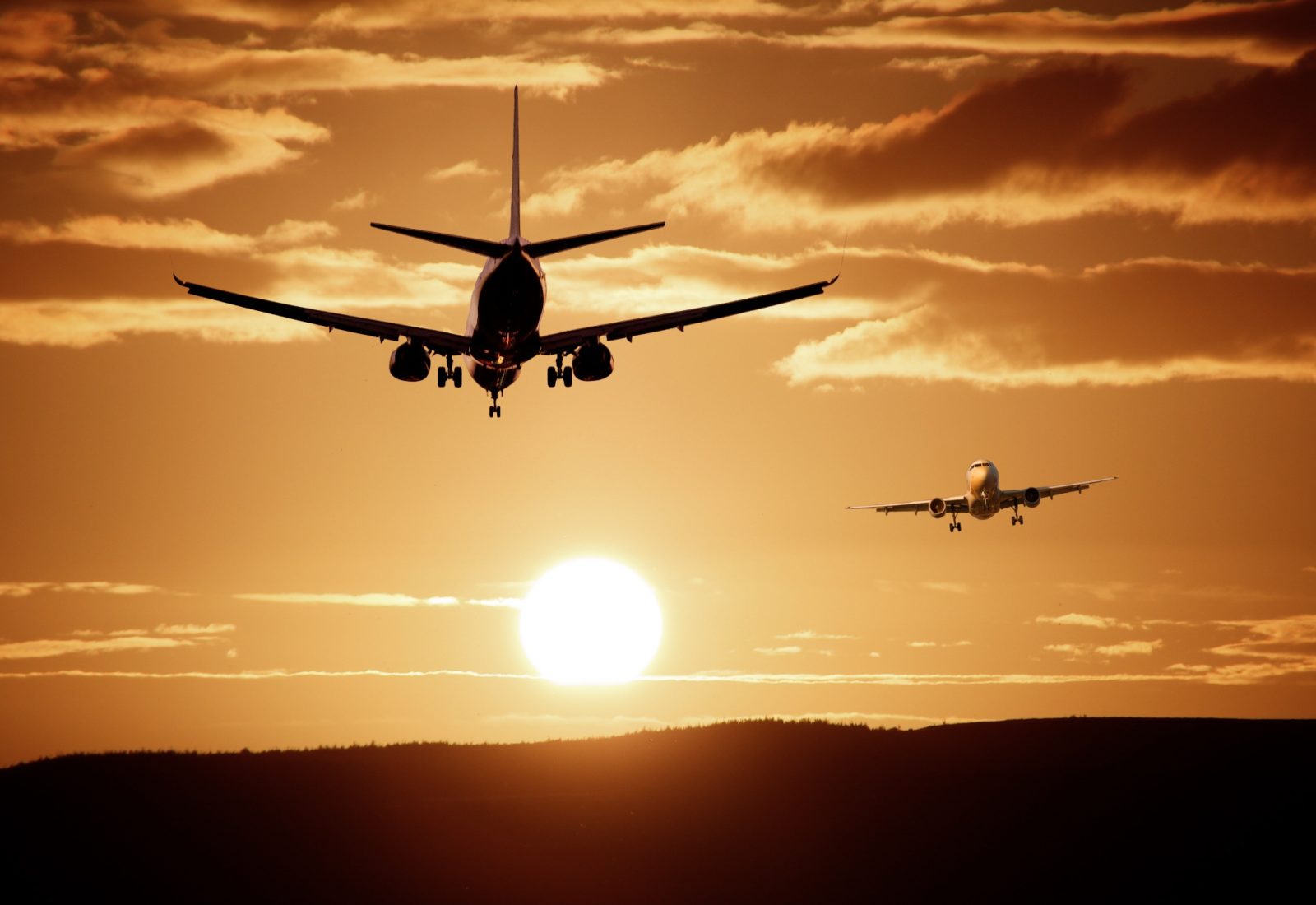 Keeping aircraft from flying
into each other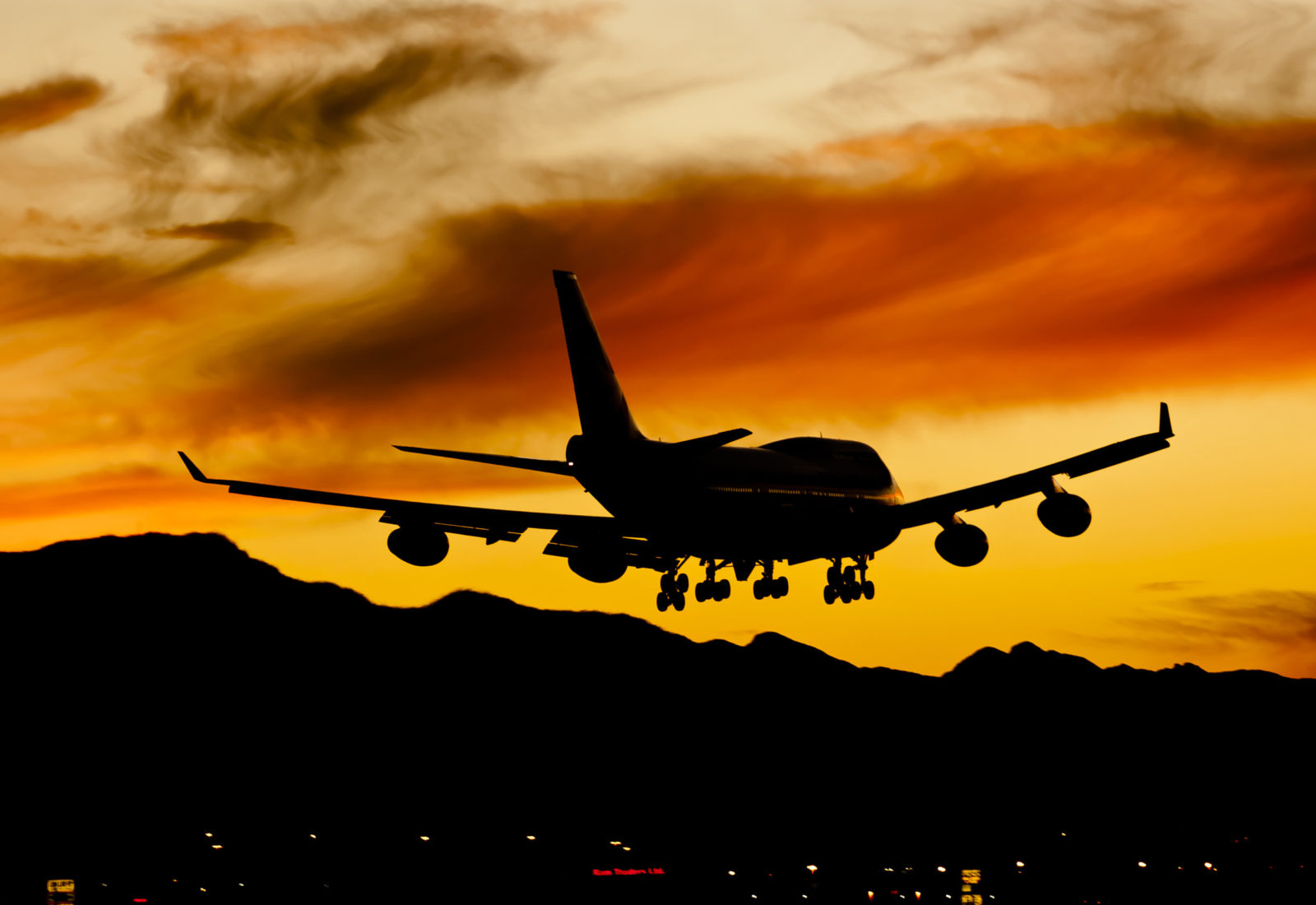 Keeping aircraft from flying into the ground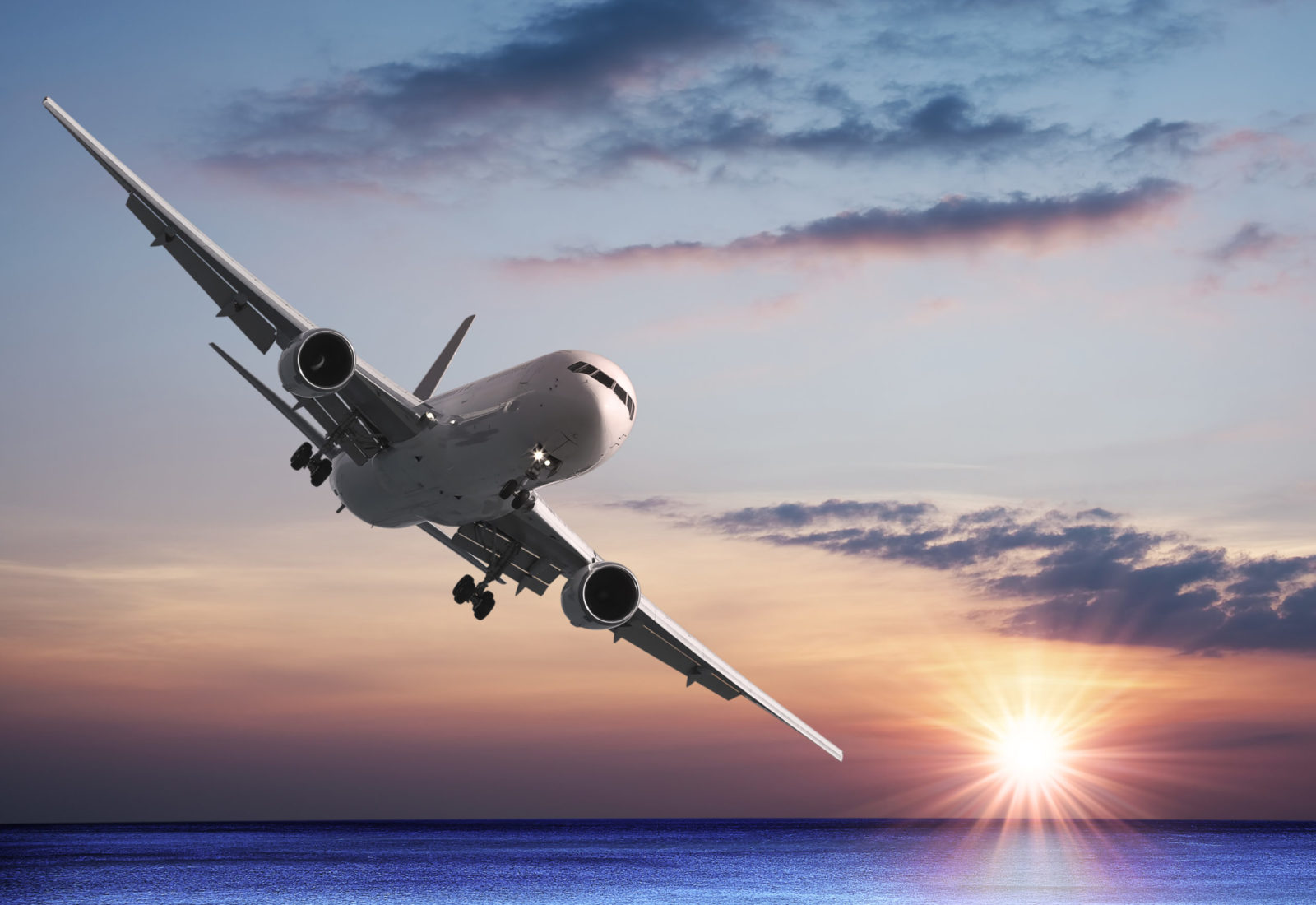 Controlling all of the aircraft's flight surfaces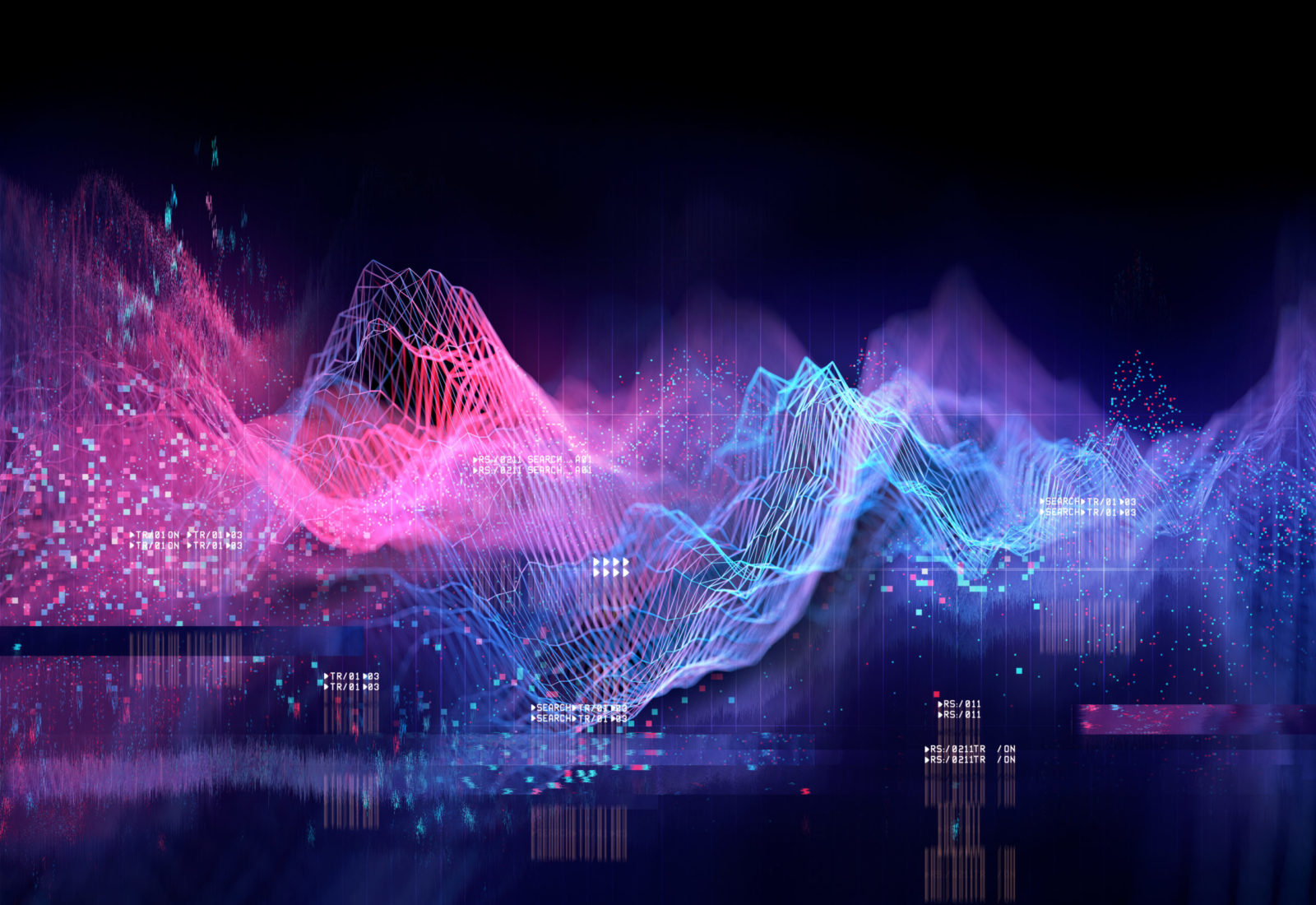 Regulating all the aircraft's power needs
Delivering Embedded Project Partnerships Since 1997